Mumford And Sons: "The music industry has been a con for years!"
5 May 2015, 09:00 | Updated: 5 May 2015, 10:35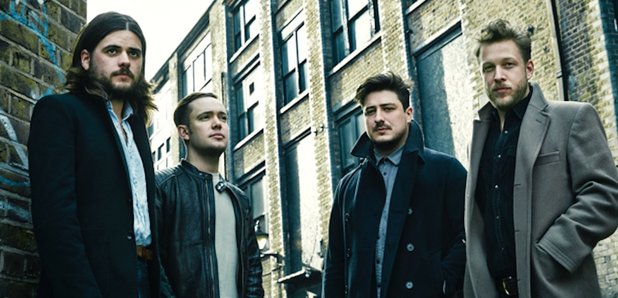 In the week that the band's new album Wilder Mind is released, Marcus Mumford jokes that he's happy to buy the same record more than once...
Speaking with Radio X London Breakfast Show host Jon Holmes, Marcus Mumford joked that the music industry is "a big con".
When asked about how bands sequence the songs on their albums, Marcus explained that, because they like to listen to albums all the way through, the track listing is extremely important.
"We're a bit old fashioned" he said. "When I buy an album that I'm excited about I'll listen to it start to finish. And if I like it enough i'll buy it again on vinyl.
"Basically everyone is complaining about the music industry not having enough money but it's been a complete con for the last forty years because you buy it on all these different formats!"
Mumford And Sons' third album, Wilder Mind, is out now.