Marcus Mumford Collaborating with Justin Timberlake
27 February 2013, 14:19 | Updated: 14 July 2013, 19:31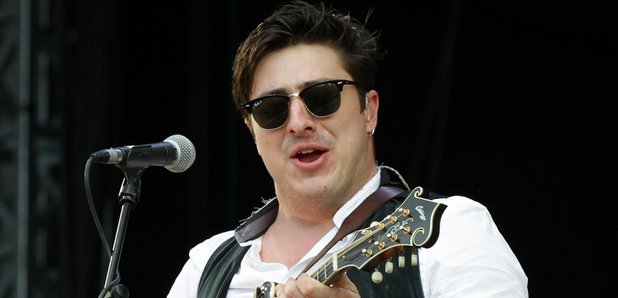 Justin Timberlake has revealed he's recorded a collaboration with Marcus Mumford for the new Coen Brothers film.
The popstar's got a supporting role in Inside Llewyn Davis, which also stars the frontman's wife Carey Mulligan.
Timberlake says he got the opportunity to meet Marcus while they were shooting the film.
"Ok I can tell you this. There's a Coen brothers film coming out soon that I was lucky enough to work with Oscar Isaac and Carey Mulligan," Justin revealed to Capital FM. "And coincidentally I did work with Marcus Mumford on the soundtrack, so I became very good friends with them.
"Marcus and myself we all kind of worked on the music together and I don't know any other world where we would have the opportunity to collaborate like that but it was so much fun," the singer explained. "So not only will that be a great movie, but the music to it will be fantastic."