Mumford And Sons Start Book Club!
29 October 2009, 11:31 | Updated: 28 August 2013, 14:09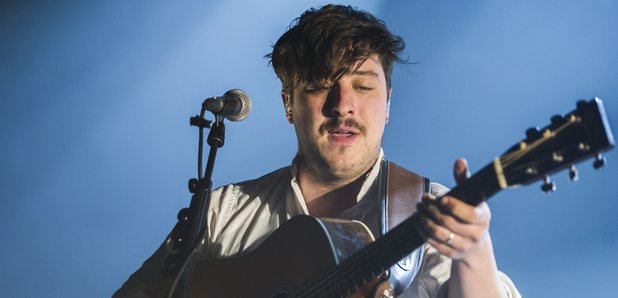 Marcus kicks off his own discussion group online.
Marcus Mumford of Mumford And Sons has started his own online Book Club. Staking a claim on his own corner of the band's official website, www.mumfordandsons.com, Mumford explained his reasons for starting the scheme.
"Firstly, I want to read more," he says. "I believe that you write what you read, just in the same way that if you're a musician, you play what you listen to. So maybe all of our writing will improve.
"Secondly, Oh! The glory of discussion! We get to hear what each other has to say about these books."
The first book on Mumford's list is Cormac McCarthy's 1992 novel, 'All The Pretty Horses'.