Frightened Rabbit Slag Off Mumford and Sons
25 January 2013, 18:45 | Updated: 5 August 2013, 14:27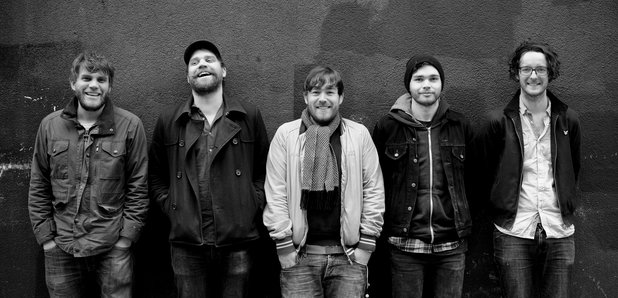 Scott from Frightened Rabbit wasn't happy when his band were conpared to Mumford and Sons in an interview with Spin.
The interviewer suggested that "stylistically" there were similarities between the two following the release of Frightened Rabbit's new record Pedestrian Verse.
Initially the frontman tried to be diplomatic saying,
"Melodically, there are things we have in common with those bands, but I'm not sure we have embraced the entire aesthetic of Mumford & Sons."
But when the interviewer admitted to preferring his band to Marcus Mumford's he let his true feelings show.
"I fucking hate that band and don't want to be associated with them," he admitted. "I thought the first record did something that I appreciated, but with the second they were just shoveling the same shit. And that's one of the reasons we're trying to separate ourselves, because it's a huge insult to someone who's invested in the band to give them more of the same."