Mumford and Sons For iTunes Festival
31 July 2012, 10:55 | Updated: 13 August 2013, 16:09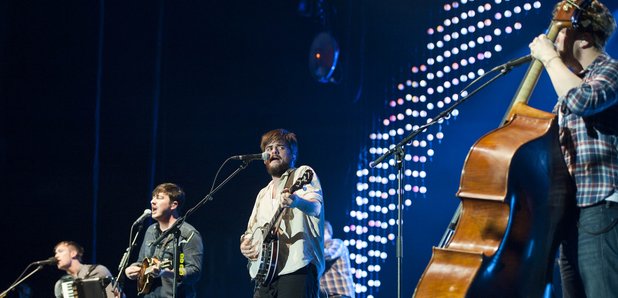 Mumford and Sons are the latest band to join this year's iTunes Festival.
The month-long series of free gigs takes place in September at London's legendary venue The Roundhouse.
Mumford and Sons will play on Monday September 24.
Also performing at the festival this year will be Biffy Clyro, who play on September 22 ,and Jack White, who plays on the 8th of the month.