Liam Gallagher on Mumford and Sons: Far Too Many Acoustic Guitars, No Style
31 December 2012, 12:57 | Updated: 13 August 2013, 13:28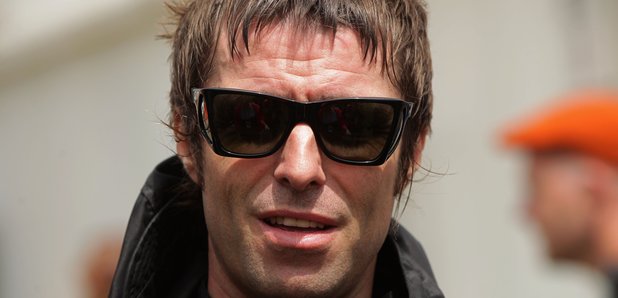 It feels like it has been a while since we've had a good Liam Gallagher rant but thankfully he's got one in before the end of 2012.
This time - according to The Sun - Mumford and Sons are the object of his disapproval.
"Everyone looks like they've got f***ing nits and eat lentil soup with their sleeves rolled up," the Beady Eye frontman is reported as saying.
He continued with a snipe about the way they make music.
"Everyone's f***ing DON McLEAN - far too many acoustic guitars, no style. They look like they shop at Oxfam."
Mumford and Sons meanwhile are preparing to put on more of their their 'Gentlemen of the Road Stopover....' mini-festivals.
The one day events this year featured the band as well as a line-up of their choosing and Tim and Winston from the band let slip to Radio X earlier this month that we can expect more of the shows in 2013.
"Just lining up the next lot now and there's certainly going to be one in the UK," Ted told Tim.
Winston interrupted, "we're trying to work out the line-up and we think we've found a spot but we can't say yet where."
When pushed for clues they admitted there will be one in England - "It's not very near Manchester" they added but wouldn't be pushed further.