Mumford And Sons Fans Turned Away Over Forged Tickets
23 November 2012, 13:44 | Updated: 13 August 2013, 14:13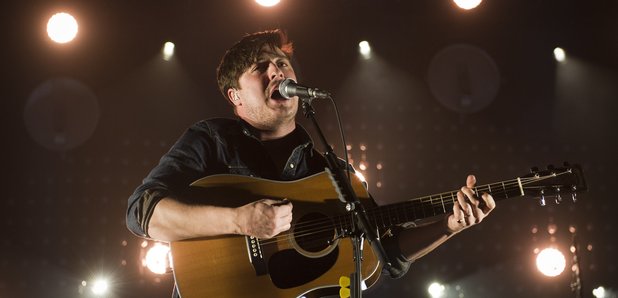 Fans were turned away from a Mumford And Sons show last night (November 22) after they discovered that their tickets were actually forgeries.
Earlier in the day, the band had warned that a number of tickets to their show at Portsmouth Guildhall were fakes and had been sold via secondary ticketing sites at more than ten times their face value.
Over 240 fans had to be turned away after it was discovered that their tickets were not valid. Some had travelled from as far away as America to attend the show.
In a statement, the Mumfords said: "We have no control over tickets being sold on any [secondary ticketing] sites, and can not guarantee their authenticity."
Secondary ticket agency Viagogo told the BBC that fans with invalid tickets sold via their site would be offered genuine tickets to a future Mumford And Sons show, or given a voucher. "We have to make a decision whether the seller was acting maliciously and can suspend and delete accounts," the company's Head Of Marketing, Ed Parkinson, said.