Mumford and Sons Confirm UK Tour
8 August 2012, 11:43 | Updated: 13 August 2013, 13:59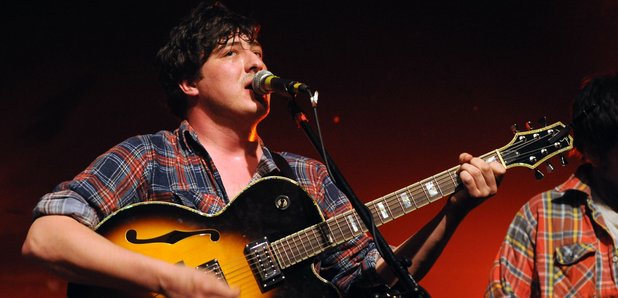 The band's new album Babel is out in September and Winston - the banjo plucker - told us they will be touring the UK after that.
"When will we be back? By the end of the year. We're really excited about that."
New single I Will Wait was debuted on Radio X last night (if you missed it you can give it a listen below).
Speaking from upstate New York Winston explained to Radio X that their Gentlemen of the Road mini festivals have been going down well in the US.
"This weekend just gone we did Portland, Maine - which was AMAZING! The whole town totally embraced it, all the bars, all the shops put moustaches up and top hats everywhere - it was amazing.