Mumford And Sons Announce Second Album Details
16 July 2012, 11:08 | Updated: 13 August 2013, 13:39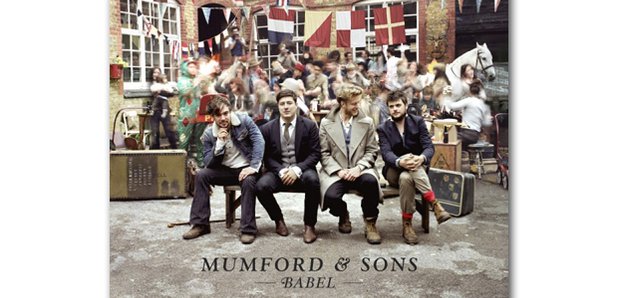 Mumford And Sons have announced full details of their second album.
Titled Babel, the album will be released on September 24 through the Gentlemen Of The Road label.
"We are more than excited to release 'Babel' into the world," say the band. "As a band, we've never been closer or more collaborative, all working to our strengths. And so we feel that this record is a natural progression that we're proud of, and we cannot wait to take it out on the road."
The track listing is:
1. Babel
2. Whispers In The Dark
3. I Will Wait
4. Holland Road
5. Ghosts That We Knew
6. Lover Of The Light
7. Lovers' Eyes
8. Reminder
9. Hopeless Wanderer
10. Broken Crown
11. Below My Feet
12. Not With Haste
The album will be available to pre-order through the band's website on the July 23. Take a look at the album teaser below.