LISTEN: Mumford And Sons talk through new album Wilder Mind
6 May 2015, 11:50 | Updated: 7 May 2015, 16:08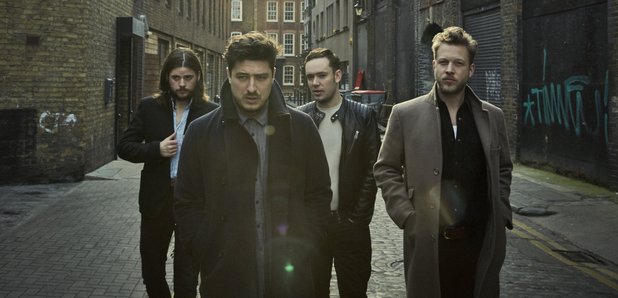 The band's third album, Wilder Mind, dropped at the start of this week. Ben and Winston from the band talk John Kennedy through its creation.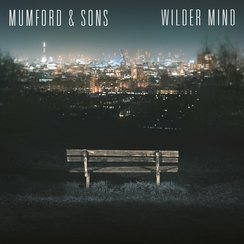 Mumford And Sons have returned this May with their long-awaited third album - Wilder Mind. The album saw the band throw their banjos out the window and pick up the electric guitars.
The LP was recorded in London by James Ford of Arctic Monkeys and Haim fame and is described by Marcus Mumford as "a development, not a departure".
You can listen to Ben and Winston from the band chatting through the album, track-by-track, with Radio X's John Kennedy below.
"Towards the end of the Babel tour, we'd always play new songs during soundchecks, and none of them featured the banjo, or a kick-drum," Marcus previously noted. "When we took a break, we knew it wasn't going to involve acoustic instruments. We didn't say: No acoustic instruments, but I think all of us had this desire to shake it up."


LISTEN: MUMFORD AND SONS - THE WOLF
MUMFORD AND SONS - WILDER MIND TRACK LISTING
Tompkins Square Park
Believe
The Wolf
Wilder Mind
Just Smoke
Monster
Snake Eyes
Broad-Shouldered Beasts
Cold Arms
Ditmas
Only Love
Hot Gates