Morrissey Unveils New Video For Kiss Me A Lot
7 April 2015, 10:36 | Updated: 10 April 2015, 16:27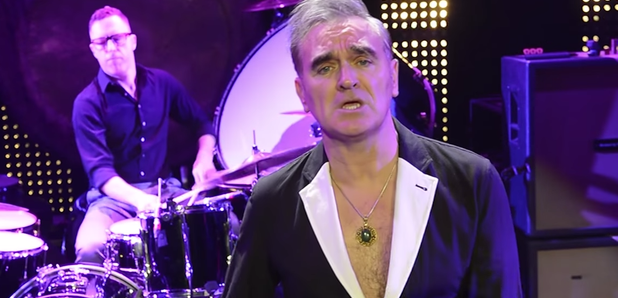 The video is VERY Morrissey.
Morrissey has unleashed the new video for his track Kiss Me A Lot. The video is about as Morrissey as you can get. The video sees Moz performing on stage interchanged with shots of ladies in their underwear.
You can watch the video below.
Kiss Me A Lot comes from Morrissey's 2014 album World Peace Is None Of Your Business.
After cancelling his US tour in 2014 due to illness (Morrissey revealed he was receiving treatment for "cancerous tissue") Moz will head out to North America in June and July for an eighteen date tour.