Morrissey wins Bad Sex Award 2015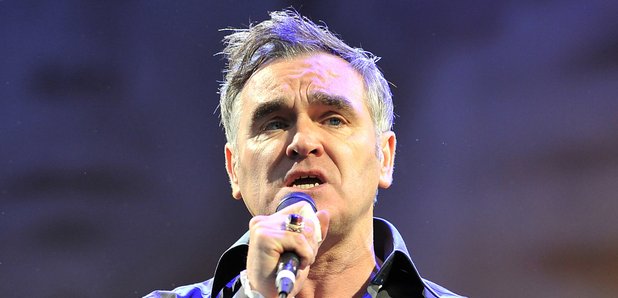 The former Smiths star has been awarded the Literary Review prize for terrible erotic scenes in fiction.
Morrissey's novel, List Of The Lost, has won the Bad Sex award.

The annual prize is given by the Literary Review for the "most egregious passage of sexual description in a work of fiction."
Morrissey's debut fictional attempt wasn't well received by critics all-round, which the singer didn't take kindly to.

In response to criticisms of his novel, he wrote in an email interview with a Chilean website: "I strongly believe in freedom of expression and critics have to say what they have to say.
"But often criticisms are an attack against me as a human being and have nothing to do with what they're reading"
Read the excerpt from Morrissey's book that has so many people hot (or not so hot) under the collar: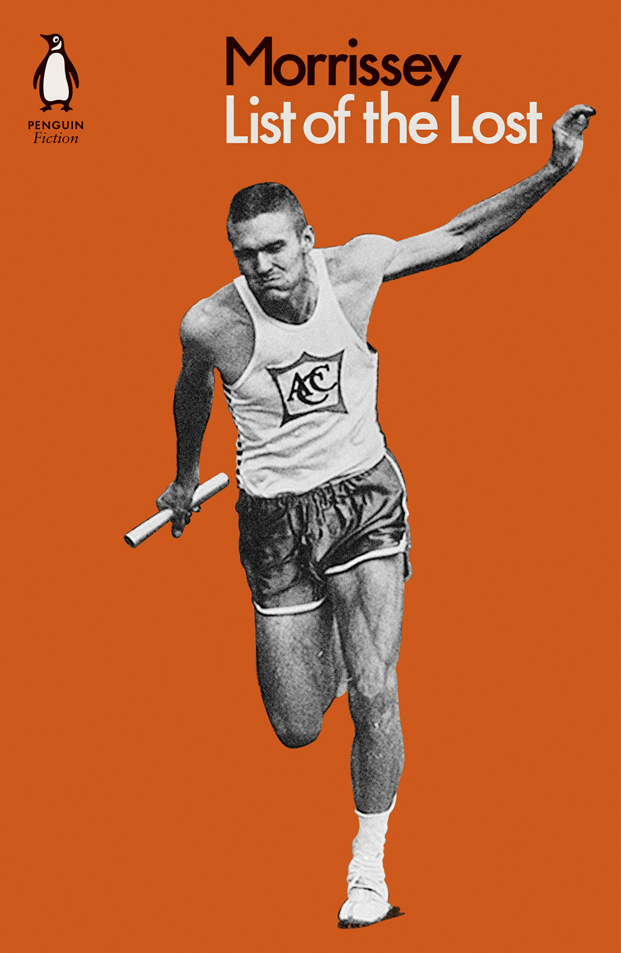 "Eliza and Ezra rolled together into the one giggling snowball of full-figured copulation, screaming and shouting as they playfully bit and pulled at each other in a dangerous and clamorous rollercoaster coil of sexually violent rotation with Eliza's breasts barrel-rolled across Ezra's howling mouth and the pained frenzy of his bulbous salutation extenuating his excitement as it whacked and smacked its way into every muscle of Eliza's body except for the otherwise central zone."
Looks like Morrissey's year just keeps getting worse and worse. The singer recently collided with Universal Music after accusing them of not releasing his I'm Throwing My Arms Around Paris, single as a tribute to the people of Paris following last month's terrorist attacks.
The star has also compared San Francisco airport staff to ISIS, after claiming he was groped by their staff during a body search.