Morrissey Nominated For Bad Sex Award
18 November 2015, 13:04 | Updated: 18 November 2015, 13:06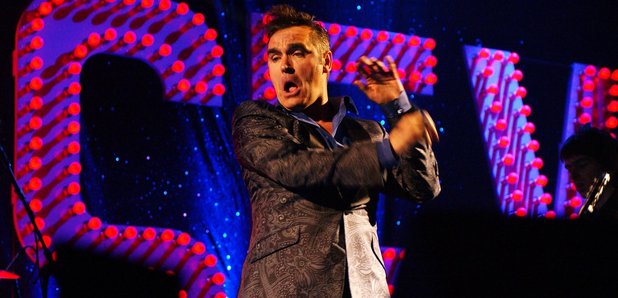 His List of the Lost novel has been shortlisted for its terrible sex scene.
Morrissey's List of the Lost novel is up for a Bad Sex 2015 award. His latest book has received a nod by the Literary Review, which honours the worst erotic descriptions in fiction.
According to the Literary Reviews website, the Bad Sex award is intended to "draw attention to poorly written, perfunctory or redundant passages of sexual description in modern fiction, and to discourage them."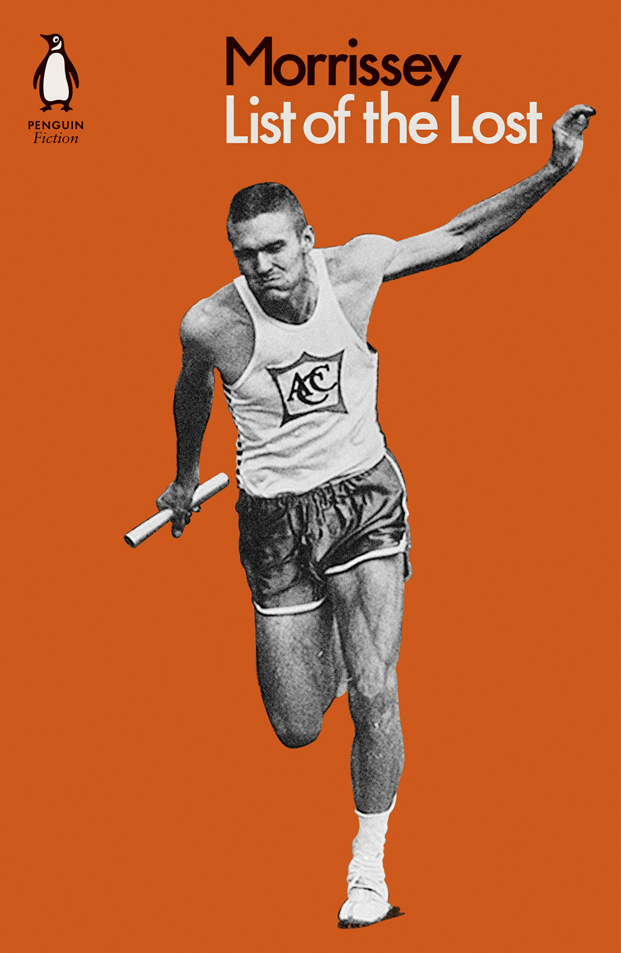 Morrissey's blue (and purple) prose has been put in the spotlight with eight other books, including Fear of Dying by Erica Jong and The Martini Shot by George Pelecanos.
The former Smiths singer's nomination marks the first time a Penguin Classics-published author has made the list.
Read an excerpt from Morrissey's book below and judge if he deserves the nod:
"Eliza and Ezra rolled together into the one giggling snowball of full-figured copulation, screaming and shouting as they playfully bit and pulled at each other in a dangerous and clamorous rollercoaster coil of sexually violent rotation with Eliza's breasts barrel-rolled across Ezra's howling mouth and the pained frenzy of his bulbous salutation extenuating his excitement as it whacked and smacked its way into every muscle of Eliza's body except for the otherwise central zone."
Maybe stick to the singing eh, Moz?