Morrissey cancels European shows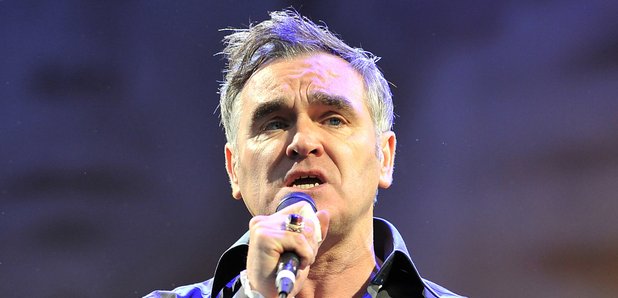 Morrissey has canceled more shows, with just a few weeks until his UK gigs.
In a statement released through his official fan site, Morrissey has said "due to ongoing influenza amongst band and crew members tonight's show at Lausanne (Switzerland) cannot take place. It is hoped that the show will be re-scheduled for December. Tomorrow's show at Basel looks unlikely, although Wednesday's show at Hannover (Germany) remains firmly in place. Apologies are offered for any inconvenience."
Morrissey recently revealed that he's had treatment for cancer. Speaking on the issue, he said "They have scraped cancerous tissues from me four times already, but who cares. If I die, then I die. And if not, then I don't. Right now I feel good. I am aware that in recent photos I look unwell, but that is what illness does. I'm not going to worry about that, I'll rest when I'm dead."
Earlier this year Morrissey canceled a string of shows in America. The former Smiths frontman is due to play the O2 Arena on November 29th.
Get well soon Morrissey!