Morrissey Biopic England Is Mine Release Date & Pics Revealed
11 May 2017, 18:32 | Updated: 30 June 2017, 14:09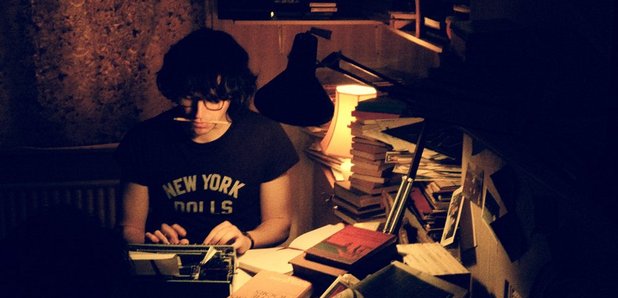 Find out when you can see the film and get new pictures courtesy of Edinburgh International Film Festival.
Morrissey biopic England Is Mine has been given a date for its worldwide premiere.
The Mark Gill-directed film, which is set to focus on the early years of The Smiths frontman, will be screened on the last day of the Edinburgh International Film Festival on Sunday 2 July.
The festival's website also debuted new pictures from the biopic, which stars Jack Lowden (Dunkirk, War And Peace) as a young Stephen Morrissey.
Here Lowden portrays the Cemetry Gates singer alongside Jessica Brown Findlay, who plays his young friend the punk poet Linder Sterling.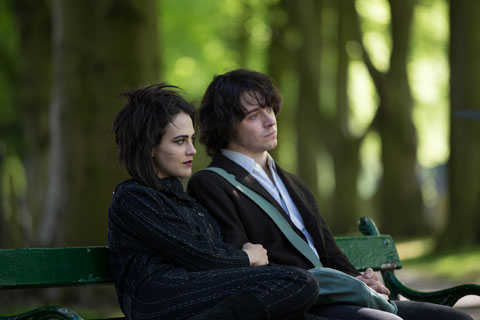 And because every coming-of-age biopic needs a moody bedroom scene... here's Lowden with Laurie Kynaston, who plays a young Johnny Marr.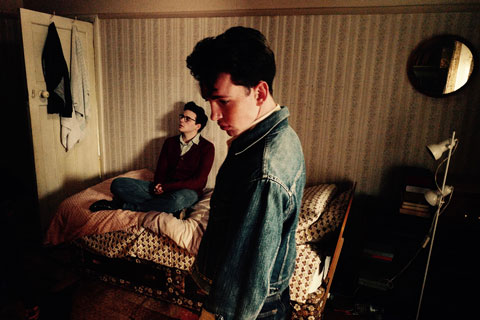 Mark Adams, the Artistic Director of the Edinburgh International Film Festival, said: "Morrissey is definitively one of Britain's most iconic artists, and we are delighted to be exploring the enigma of his incredible life story on closing night with the world premiere of ENGLAND IS MINE."
Tickets for the premiere go on sale from Friday 12 May at 10am.
Photo credits: England Is Mine/Edinburgh International Film Festival