Morrissey calls Bad Sex Award win a "repulsive horror"
17 December 2015, 10:28 | Updated: 17 December 2015, 10:31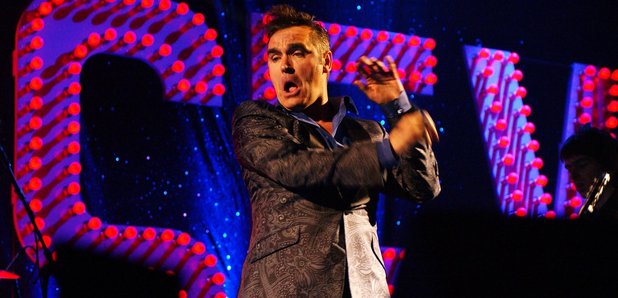 The singer says he's maintaining an "indifferent distance" from the award.
Morrissey has responded to his recent Bad Sex award win, calling it a "repulsive horror". The former Smiths star was given with the annual nod, which the Literary Review awards to the "most egregious passage of sexual description in a work of fiction."
Speaking to Uruguayan newspaper El Observador, the Suedehead singer said it was "best to maintain an indifferent distance" from the award, "because there are too many good things in life to let these repulsive horrors pull you down".
He added: "I have many enemies and their biggest motivation, as you know, is to try to use all your achievements against you."
Unsurprisingly, Morrissey did not attend the award ceremony to pick up his prize on Tuesday 1 December, which was presented by Nancy D'Olio.
Read the excerpt from Morrissey's book that has so many people hot (or not so hot) under the collar: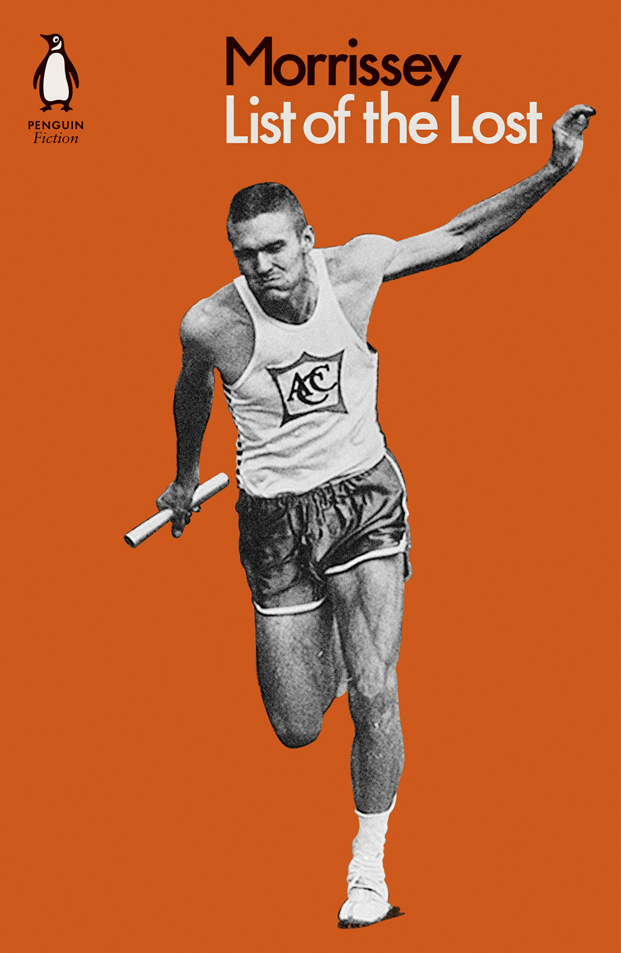 "Eliza and Ezra rolled together into the one giggling snowball of full-figured copulation, screaming and shouting as they playfully bit and pulled at each other in a dangerous and clamorous rollercoaster coil of sexually violent rotation with Eliza's breasts barrel-rolled across Ezra's howling mouth and the pained frenzy of his bulbous salutation extenuating his excitement as it whacked and smacked its way into every muscle of Eliza's body except for the otherwise central zone."