Craig Gill's Daughter To Give Smiths Tour For Moz Army Meet-Up
7 March 2017, 11:13 | Updated: 7 March 2017, 11:17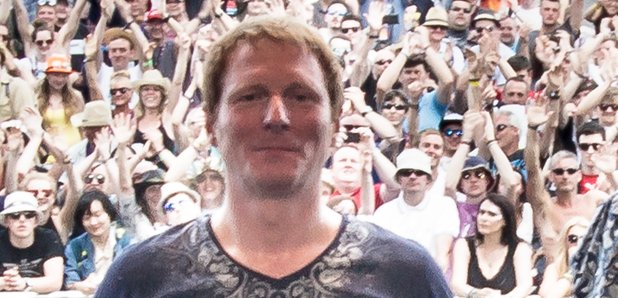 Manchester Music Tours was originally run by the Inspiral Carpets drummer, who sadly passed away last year.
Craig Gill's daughter is set to give a "one-off" Smiths-based Manchester Music Tour for the #MozArmy meet-up this weekend.
According to the Manchester Evening News, the event - which sees Morrissey fans across Europe gather to celebrate The Smiths legend - will include a tour by the daughter of the late Inspiral Carpets drummer, who sadly passed away last year.
Manchester Music Tours - which were run by the Saturn 5 star until his death - will return for the special Morrissey event on Saturday 11 March, with former bandmate Clint Boon also said to attend.
The #MozArmy meet-up, which is in its fifth year, will also include the chance to see Smiths tribute band Sweet and Tender Hooligans at the Star and Garter pub, as part of the Morrissey Smiths Disco.
Event organiser, Julie Hamill, told the MEN:"We want to come to Manchester to experience what he experienced - where he grew up and the places he wrote about.
"Morrissey is one of the greatest lyricists of all time and I think it's really important to celebrate icons when they are still with us."
"There's nothing greater than being in a room where every single person loves Morrissey and the music of The Smiths and everybody - I mean everybody - wants to dance," she added.
"Whether you're 19 or 99, it really doesn't matter."