Maximo Park: We Don't Want to Be Billy Bragg
4 December 2012, 22:27 | Updated: 1 September 2013, 00:41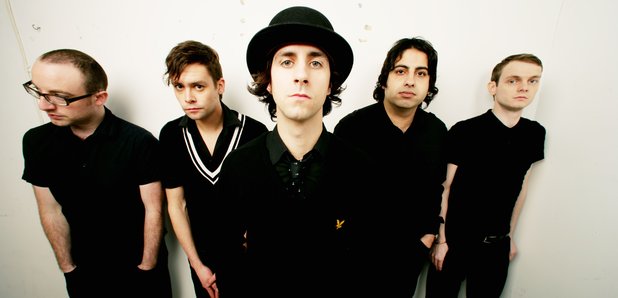 Maximo Park's latest album is called The National Health and frontman Paul Smith has told us, they wanted it to highlight the meaning in their music.
"You've always got to write about the things you're interested in, you can't force things in a certain direction," he explained to Radio X's Clint Boon. "I've written so many things in my notebooks that never see the light of day - for good reason.
"Billy Bragg kind of political songs that are more direct aren't my forte but in our songs there's always been stuff to do with the world around us from our first album through tot the latest one.
"By titling it The National Health it brought attention to that side of the band.".