Manic Street Preachers Working on New Material
23 October 2012, 15:14 | Updated: 16 August 2013, 11:39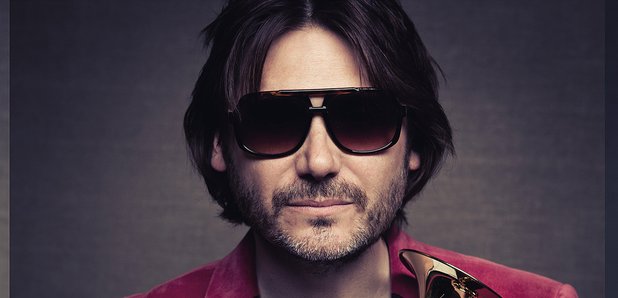 They're re-releasing a 20th anniversary edition of their classic album Generation Terrorists next month but Nicky Wire from the Manic Street Preachers has told Radio X the band are currently working on new stuff as well.
"We're beavering away in our studio in Cardiff. Still a long way to go but we've got about 20 songs," he told our reporter on the red carpet at the Q Awards.
Generation Terrorists won Q Classic Album at the ceremony in central London last night and, two decades on from its release, Nicky told us he misses those days.
"You're only young once - you can make an album, you just literally don't care about anything and feel really proud of it. Wish I felt so fearless and brave today. We were deluded in out own greatness I think at a very young age."
The re-issue is out November 5.