Nicky Wire: I Don't Have The Authority To Write Political Lyrics Anymore
9 May 2017, 10:59 | Updated: 9 May 2017, 11:00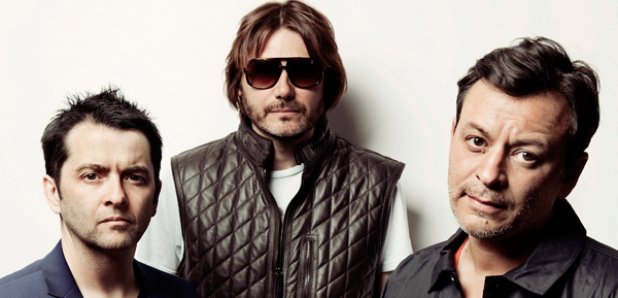 The Manic Street Preachers bassist claims that he's out of the loop: "Most of my time has been spent doing the school run".
Nicky Wire has revealed that he's lost touch with his political roots and claims he wouldn't write an anti-Trump or Brexit song, claiming: "There's a million people doing that already. I like to think things through a little more deeply."
Speaking to Ireland's Hot Press magazine about whether he'd write a political lyric these days, he admitted:
"Most of my time recently has been spent cleaning and doing the school runs. I have to say I feel out of touch with humanity to the point of misanthropy.
"We live in a post-political world. Politics has collapsed and I feel I don't have the authority to speak on it anymore."
Wire said he regretted not being as political as he used to be, but the current situation in Britain was frustrating.
He explained: "It was one of my greatest loves – I did a degree in politics, but it's got so alienating.
"It's the abdication of a centre-left party in Britain that's so disgusting because it allows the extreme right to foment."
The Manics release a special 10th anniversary edition of their album Send Away The Tigers on Friday 12 May.