Manics Documentary to Get Cinema Screening
24 April 2013, 14:21 | Updated: 9 August 2013, 16:10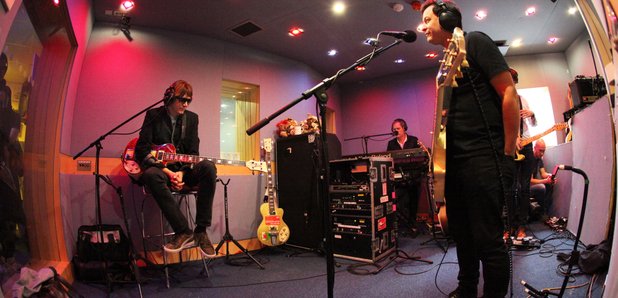 The Manic Street Preachers documentary Culture, Alienation, Boredom and Despair will be shown in a cinema for the first time next month.
The film was originally going to be a 20-minute DVD extra to go with last year's Generation Terrorists box set - marking 20 years since its original release - but it ended up being 76 minutes long.
Culture, Alienation, Boredom and Despair sees the Manics and key players such as Martin Hall (the band's longtime manager), Bob Stanley (Saint Etienne), Steve Brown (Generation Terrorists producer) & James Brown (ex-NME) talk candidly about the band's early career, their debut album and the circumstances that helped spawn it.
It is going to be shown at the Hackney Picture House on May 2.