Nicky Wire On Postcards From A Young Man
2 June 2010, 16:28 | Updated: 29 June 2014, 18:42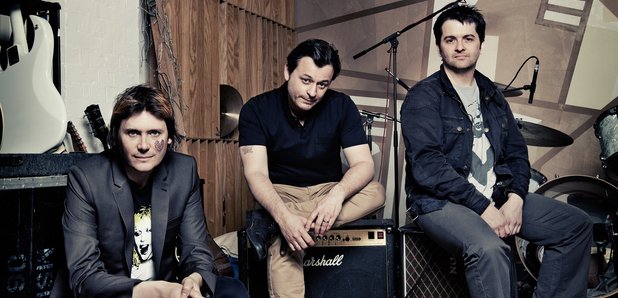 The Manics' bassist spills the beans on the band's forthcoming album.
Nicky Wire is a man enthused by Manic Street Preachers' tenth album. He'd already told us it was influenced by Aerosmith, now he's back on the phone and letting us know there's a few exciting collaborations on it and that it's their "last shot at mass communication".
As you can probably tell by our effusive prose, he's got us excited about the new album too. And, to get you in the swing of what will undoubtedly be a block-bustin' record, we thought we'd let you hear his interview with newshound Matt Dyson in full below. Excited yet?
Nicky Wire On 'Postcards From A Young Man'