Secret 7" Returns With Maccabees, Rolling Stones and Chemical Brothers Tracks
7 January 2015, 11:25 | Updated: 7 January 2015, 12:07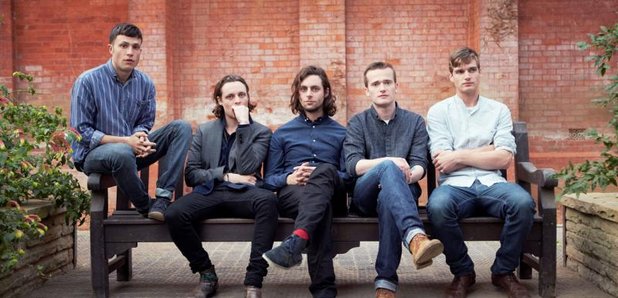 Seven classic songs by legendary and modern acts will get one-of-a-kind sleeve designs, with all the proceeds going to charity.
The tracklisting for 2015's Secret 7" has been unveiled, with newer acts like The Maccabees and St Vincent rubbing shoulders with veterans The Rolling Stones, Underworld and The Chemical Brothers.

Go by The Maccabees, Dead Flowers by The Rolling Stones, Digital Witness by St.Vincent and Let Forever Be by The Chemical Brothers will all receive the 7" treatment, along with tracks by Underworld, Peter Gabriel and Diana Ross and The Supremes.

All of the songs are set to be pressed 100 times with 100 different pieces of sleeve art. They'll then go on exhibition at London's Somerset House, before going on sale in May at a price of £50 each.

Buyers won't know what version of the 7" they're getting, with all the funds going to Nordoff Robbins.

In the past, bands like The Cure and T Rex have been part of the project, with artists involved including Sir Paul Smith and Ai Weiwei. However amateur artists are encouraged to submit their design efforts too at the Secret 7" website.