The Maccabees To Release Career-Spanning Vinyl Collection
10 August 2017, 12:18 | Updated: 21 August 2017, 17:58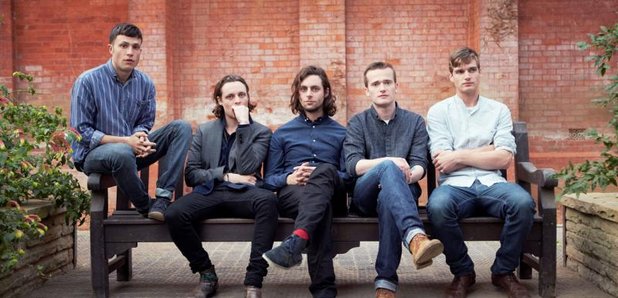 The much-loved band, who split last month, are set to issue a final box set of pretty much everything they ever released.
The Maccabees are to release a limited edition vinyl collection of all their albums, plus bonus tracks and the Elephant Days documentary film.
The much-loved London band called it a day with some final gigs at Alexandra Palace at the end of June and the beginning of July.
Now, their label Fiction is to issued a box set that features their four studio albums - Colour It In, Wall Of Arms, Given To The Wild and Marks To Prove It - on heavyweight vinyl in a sleeve book.
Each LP features reworked original album art designed by the band's long-term collaborator Matt de Jong and includes a special bonus tracks vinyl of acoustic versions, B-sides and an unreleased track from the Marks To Prove It album recording session.
A download card is also included featuring the albums, bonus tracks and a couple of additional rarities not found on the vinyl versions.
In addition to this, the documentary film Elephant Day is included within the collection on DVD, charting the making of their final album.
The collection is released on 20 October 2017 and is available to pre-order now.
Watch The Maccabees at one of their final shows this summer: