The Maccabees: We've Painted Our Studio To Make Us More Professional!
14 May 2013, 11:03 | Updated: 4 August 2013, 18:49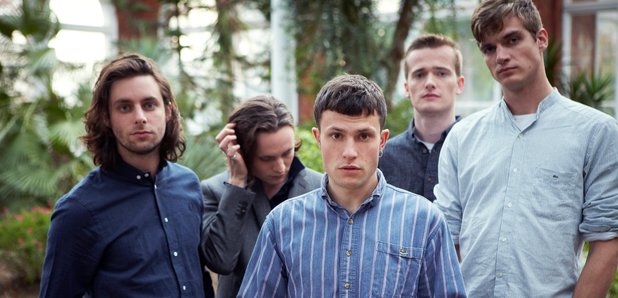 The Maccabees have been telling Radio X that they are set to enter the studio to record their next album… and that they've been doing some interior decorating in advance.
Speaking to Radio X's Georgie Rogers, a paint-splattered Felix White explained that the band are all set to start work on the follow-up to the acclaimed Given To The Wild. The new LP is being recorded in their own studio - and to prepare, they've given their base a bit of a makeover.
"We've decided to make the record ourselves this year, we're going to do the first sessions in a few weeks," said Felix. "So we're doing the studio up, so it feels more professional! A lot of songs are written, so it was just an excuse to do something else for a bit really."
Of the process of writing the new album, Felix explained: "It's a lot quicker than last time, but we knew it would be as we all had our heads together and had a better idea of what it's going to be. Four songs are basically done and we're going to record two of them the end of this month and see what happens."
You can hear the whole interview below: