The Libertines To 'Probably' Release New Album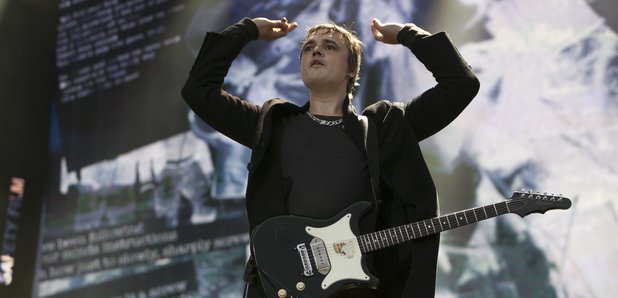 Pete Doherty reignited fans hopes for new Libertines music at last night's Alexandra Palace show.
Last night (28th September) The Libertines closed three nights of live shows at London's Alexandra Palace. Speaking to the crowd after concluding track I Get Along, Pete Doherty said "We're off to play in Europe, but the next time we play in England we'll probably be playing new songs for a new record."
Doherty went on to say "Thanks for all your support. Don't forget all the various solo projects are still continuing." Pete & Carl both played solo tracks, with Barat performing The Ballad Of Grimaldi and Doherty performing Babyshambles' hit Fuck Forever.
Doherty has hinted at new music before, suggesting they'd play new songs at the Ally Pally show. That obviously didn't happen, but who knows what the future will hold.
The Libertines kick off their European tour in Paris tomorrow (30th September).