Pete Doherty: "We're Gonna Open A Libertines Hotel"
14 December 2016, 16:14 | Updated: 14 December 2016, 18:05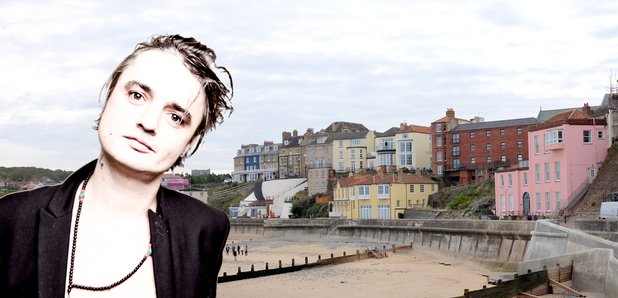 The Time for Heroes singer has shared details about a huge seafront home, which will have a studio and nightclub.
Pete Doherty has revealed Carl Barat's plans to open a Libertines hotel.
Speaking to Q Magazine about his bandmate's "massive" purchase, the Up The Bracket singer explained: "He's been nest-egging [...] All our advances. 'Cause he knows I always just spunk mine.
"He's got this gaff now, on the seafront, I won't say where."
The singer continued: "We're gonna open a Libertines Hotel. With a studio, nightclub, a bar. He's dead set on it."
When asked who would be allowed to stay at the hotel, Doherty simply answered that it would be "open to anyone who'll pay the bills".
While it's not certain what the hotel's opening times will be, we're sure they'll always be Music When The Lights Go Out.
The band previously hinted at a new enterprise, when talking about the plans for their next album.
Barat told NME: "We're looking to bed in together. We want to get our own place, which is a bit of a long and convoluted project.
"There's a lot of planning and maybes which I can't say too much about, but we're looking at getting our own factory. If we don't have something by next year, then my name's not Donald Clinton."