Pete Doherty Wants The Kooples To Break Up With Fur
17 March 2016, 11:27 | Updated: 17 March 2016, 17:49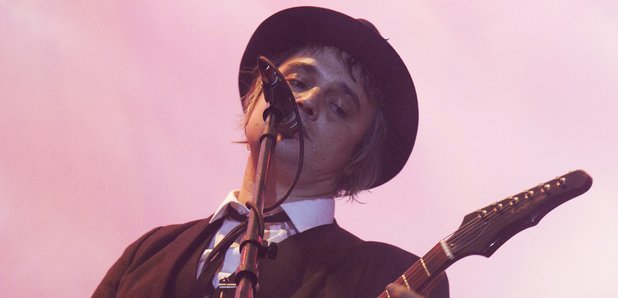 The Libertines frontman has called for the fashion label to stop selling fur.
Pete Doherty has asked The Kooples to stop using real fur, slamming their use of "racoons, foxes and coyotes" for fashion as "total bollocks".
The brand - which became famous for using real couples as models - previously worked on a collection with Doherty, but the Libertines singer is now urging them to end their relationship with fur.
After watching a PETA video on the fur industry, Doherty wrote: "Not much shocks me anymore, but PETA's undercover video exposé shot on fur farms did – it shook me to the core".
"It's obvious that these animals' entire lives are filled with torture .... And all for fashion? It's total bollocks."

PETA posted the story this morning, along with the picture below: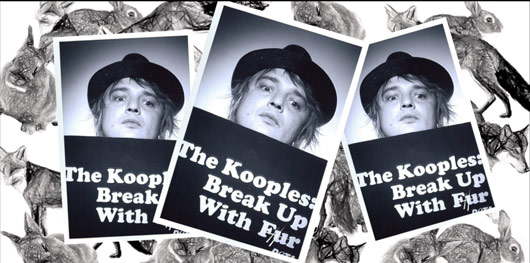 Picture: peta.org.uk
See Doherty's full letter from the PETA website, here.
Meanwhile, Doherty has announced UK dates for his solo shows in May.
The rocker - who is working on his follow-up solo effort - will start his string of gigs in Bristol on 11 May and finish his tour with two nights at London's Hackney Empire.
See his full dates below:
11 May - Bristol's Academy
13 May - Glasgow's Barrowland
17 May - Manchester's Albert Hall
19-20 May - London's Hackney Empire