Peter Doherty Talks Getting "Clean" For The Bataclan Gig
10 December 2016, 07:00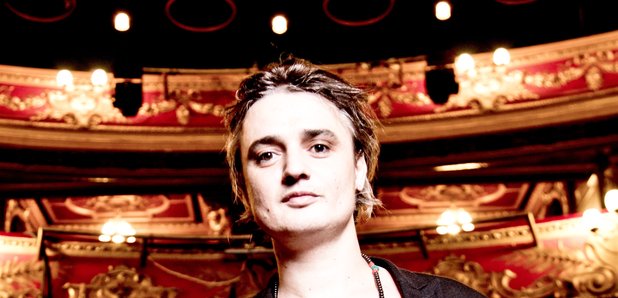 The Libertines man also revealed he'd be happy to die for "Paris, love and QPR".
Peter Doherty has discussed his soberiety in frank terms with Channel 4, and revealed he got clean for his gig at the Batclan.
Talking about re-opening the venue, which saw 89 people killed in the Paris terrorist attacks, Doherty told Krishnan Guru-Murthy: "Yeah I had to do the Bataclan clean. I had to get clean for the Batclan, because enough is enough.
Watch his interview below:
The Libertines frontman also discussed his decision to continue his sobriety at his London show this week, revealing: "And I thought f**k it i'll do London clean, and see what happens there, because I've had some amazing nights here, but I can't really remember any of them.
"So I'd like to face the British crowd actually clean and start something new in my life."
Discussing how he's was "no longer opiate dependent" after four or five days cold turkey in Argentina, Doherty said: "Something just clicked.
"You should see my feet now, they're lovely."
He added: "I need to go and see my mum and dad clean and I need to do some music clean."
When asked about whether he'd keep making music with The Libertines, he said: "The Libertines is a lifelong trip with very dear friends, that for one reason or another will never end."