Peter Doherty Announces Rough Trade In-Store & Unveils New Song
22 November 2016, 13:17 | Updated: 22 November 2016, 13:21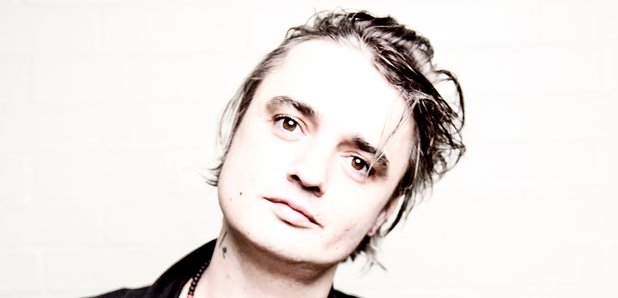 Find out more about his upcoming acoustic performance and listen to his Kolly Kibber track.
Peter Doherty has announced an in-store appearance at London's Rough Trade East next month.
To mark the release of his solo album - Hamburg Demonstrations - on 2 December, the Libertines man will play a very special acoustic set at the record store, which is situated in Brick Lane.
There will also be a signing during the intimate event, which will take place on 5 December from 6.30pm - 9pm.
Find out more more information here.
Meanwhile, the Libertines man has unveiled his Kolly Kibber track this week.
Listen to it here:
Doherty and his new band the Puta Madres also played two sold out shows at the Bataclan in Paris, last week, where he led the crowd in a rendition of the French National Anthem, La Marseillaise.
After being joined on stage by his Libertines bandmate Carl Barat, Doherty also brandished the tricolor flag, which read "Fuck Forever Terrorism".
See an image of the Don't Look Back Into The Sun rockers below: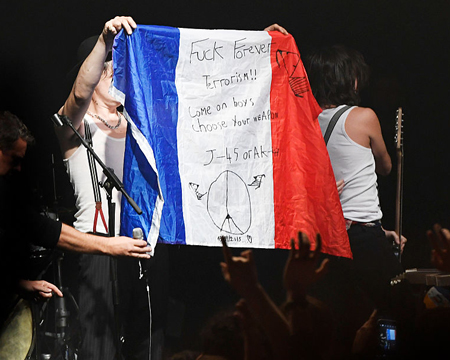 Photo: Getty