Pete Doherty: "I'm clean and I want to help others to do the same"
22 November 2014, 12:46 | Updated: 22 November 2014, 13:02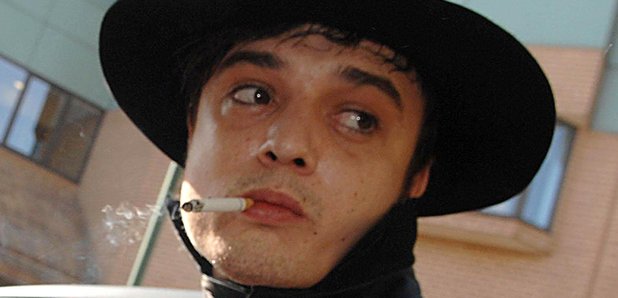 The Libertines man also wants to play a few shows to help raise cash for the cause.
In a revealing article for The Independent, Pete Doherty has spoken out about getting clean properly for the first time in ten years. He remarked: "I had my last dose of methadone a few days ago. It seems really weird to say that I am clean, it doesn't really seem possible."

Doherty has being spending time at the Hope rehab clinic in Thailand and has confessed that it's the first time he's "chosen" to go into rehab. But, not only is he clean, he wants to help others to do the same.

"Being here has made me realise how much I want to help other people struggling with addiction. So many people could benefit so much from treatment [at Hope]. This is a wonderful place to be and I know some people who would really grab it with both hands if they have the opportunity… But they just don't have the means.

"Compared to other rehab centres, Hope isn't expensive. But some people with drug problems live day-to-day from hand to mouth. This is why, once I'm a bit further along in my recovery, I'm going to do a few shows to raise money for people who really want to get clean and need this treatment."

Pete Doherty has had a turbulent, and well publicised, life with drugs over the last decade; with frequent spells in and out of prison and becoming a tabloid favourite. The Libertines reformed this summer with a huge show at London's Hyde Park. The gig was followed by three dates at Alexandra Palace and a European tour.

The Libertines are expected to start work on a new album next year.