Libertines looking set for Hyde Park reunion
22 April 2014, 11:39 | Updated: 22 April 2014, 17:43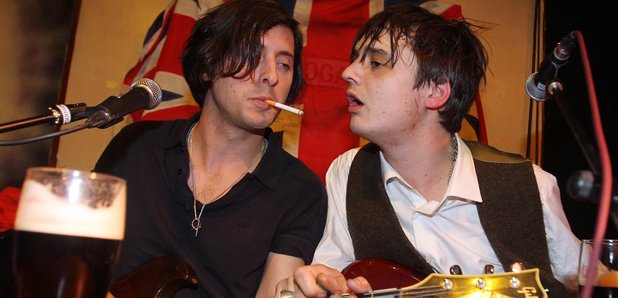 It's looking like The Libertines are going to reform for a gig at Hyde Park this summer.
It's after a picture of the park was posted on the band's official Facebook page on Sunday.
Pete Doherty recently mentioned that they had been offered a lot of money to play a show there during an interview with the Israeli magazine Ynet.
"Not long ago I listened to The Libertines' songs on YouTube and had a burst of nostalgia, so I said what the heck. They told me how much they will pay us, and I cannot lie to you, I couldn't say no, at least not in my state right now," he allegedly said, claiming he needs the money.
Meanwhile Carl Barat confirmed to blog Gigslutz following a DJ set over the weekend that the reunion rumours are "true", saying people should "keep the 5th July free."