Libertines Cancel London Gig After "Medical Emergency"
11 September 2015, 13:54 | Updated: 11 September 2015, 17:10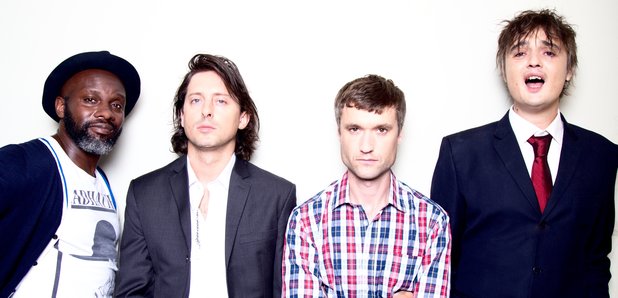 Rumours have been swirling online after The Libertines cancelled an intimate London show due to a "medical emergency", with fans only told at 11.30pm the gig was off.
The concert at Camden's Electric Ballroom was due to start at around 9.30pm but it became apparent that something was wrong when the band failed to appear onstage.
Their show in Manchester at the Ritz tonight has also been scrapped.
It's reported that plastic cups were thrown onto the stage at the Electric Ballroom as fans got fed up of waiting, before a spokesman came onstage at 11.30pm and confirmed the show was being "postponed".
"Due to an emergency - a medical situation - tonight's show is being postponed. I say postponed because I mean postponed, not cancelled."
The Libertines then issued this statement on Facebook: