Carl Barat: "We're not repeating ourselves on the new Libertines album"
16 June 2015, 16:36 | Updated: 16 June 2015, 16:45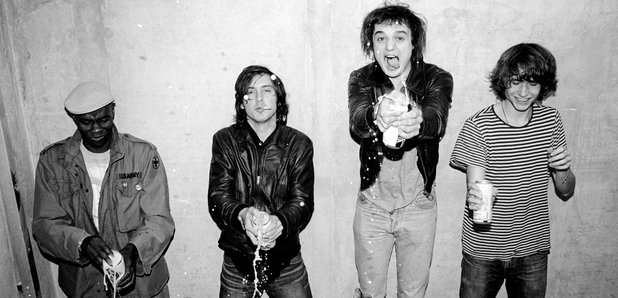 The band members have revealed that their forthcoming new album will show a more mature side to the group's songwriting… and that they'll even include synthesisers on some material.
In fact, some of the Libs' more raucous music will be left behind.

Speaking in the latest issue of the NME, Carl Barat said of the record, which is currently being recorded in Thailand:

"It's not us repeating ourselves, that's for sure. We've definitely moved on.

"For a while, half my mind was thinking that the album would need an I Get Along and a Horrorshow – that fast guitar sound - but we were not really in that rhythm.

There are a few nods to that for sure, but if we're not in that rhythm and it's not part of our lives, then there's no point in forcing it.

"There are shades to us, and I wanted to make sure that everything I love about the band was represented."

Bassist John Hassall also revealed that the record would include piano and synth, but fans shouldn't "get scared". Bandmate Pete Doherty thinks that old school Libertines followers "are going to love" the LP, which will be released later this year.