The Libertines' Fourth Album: Everything We Know So Far...
28 January 2018, 06:00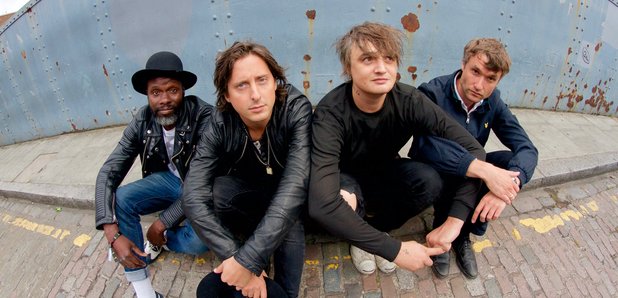 Find out when their next LP is set to be released and more.
The week saw The Libertines share a first look at The Albion Rooms, their hotel-cum-studios in the seaside town of Margate.
Along with it came some much anticipated news of their fourth studio album and the follow-up to 2015's Anthems For Doomed Youth.
Here's everything we know about the record so far, including release dates, its sound and more...
When will it be released?
Summer 2018.
How will it sound?
It's likely that we can expect the band to be providing us with some much needed indie nostalgia as back in 2016, when asked by NME if it was going to be a "classic Libs record," Carl Barat responded: "That's a nice way of looking at it".
Are there any collaborators?
Well, maybe you...
According to their press release, the Don't Look Into The Sun rockers will be "inviting both fans and the world's press to play a part in the creative process" of the new album.
Watch this space.