Liam Gallagher And Richard Ashcroft Forced To Cancel Gig
14 May 2018, 17:04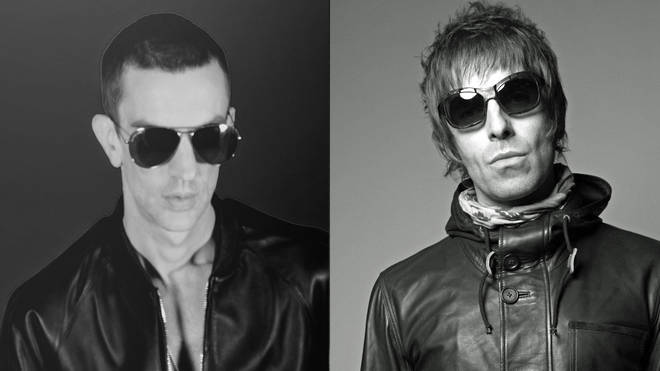 The former Oasis frontman's Toronto show with The Verve legend was axed at the last minute due to electrical issues.
Liam Gallagher and Richard Ashcroft's Toronto concert was axed at the last minute, due to dangerous levels of "static".
The former Oasis frontman and the former Verve frontman were set to perform at the Canadian city's Sony Center on Sunday (13 May), but just over an hour before the gig was scheduled to take place, promoters Live Nation revealed they had to pull the performance at the last minute because of an unexpected electrical fault in the building.
Live Nation took to Twitter to reveal the news, writing: "Regrettably, due to electrical issues within the venue, tonight's show with Liam Gallagher and Richard Ashcroft @SonyCentreTO, will be cancelled"Tour and venue staff have been working to resolve these issues tirelessly to no avail. Refunds will be issued at point of purchase."
Gallagher took to Twitter shortly after to add that he was "gutted" by the news.
The Bitter Sweet Symphony legend added that he was "gutted".
The 46-year-old rocker also joked that someone had been running around the venue with a "polyester shell suit and some socks on".
The pair might have had to miss out on their Toronto date, but their UK fans are still hoping to see The Verve man at Liam's Finsbury Park gig.
Liam Gallagher's support acts have since been annnounced for the gig, but we're hoping he can squeeze his mate in at the top of the bill.
In fact, we're banking on it because when a fan asked him last year about the support, the Wall Of Glass singer responded:
Watch Liam Gallagher sing Paper Crown live on the Radio X rooftop: