WATCH: Liam Gallagher Unveils Chinatown Track
30 June 2017, 10:00 | Updated: 30 June 2017, 10:56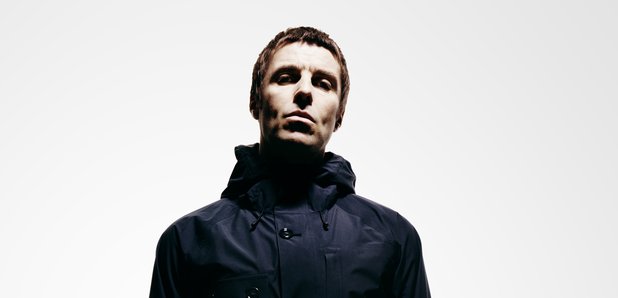 The song comes free when Gallagher's forthcoming debut solo album, As You Were, is pre-ordered.
Liam Gallagher has unveiled a brand new track in Chinatown online.
Watch a teaser for its video, which was directed by Charlie Lightening, here:
The song comes free along with Wall Of Glass when Gallagher's debut As You Were album is pre-ordered.
The track is a change of pace from his debut solo single-giving his fans a psychedelic slow-burner.
Talking about his upcoming debut album - which is set for release on 6 October 2017 - Gallagher said: "I didn't want to be reinventing anything or going off on a space jazz odyssey.
"It's the Lennon Cold Turkey' vibe, The Stones, the classics. But done my way, now."
Meanwhile, earlier today Gallagher revealed the full tracklisting and release date for his album, sharing the running order track-by-track on Twitter, before releasing a video on Instagram.
See it here:
Get the full As You Were tracklisting here:
1. Wall Of Glass
2. Bold
3. Greedy Soul
4. Paper Crown
5. For What It's Worth
6. When I'm In Need'
7. You Better Run
8. I Get By
9. Chinatown
10. Come Back To Me
11. Universal Gleam
12. I've All I Need
Bonus tracks on deluxe editions of the album:
13. Doesn't Have To Be That Way
14. All My People / All Mankind
15. I Never Wanna Be Like You
Watch Liam talk about his first solo shows to Johnny Vaughan recently: