WATCH: Liam Gallagher Plays First Ever Solo Gig
30 May 2017, 21:48 | Updated: 31 May 2017, 13:33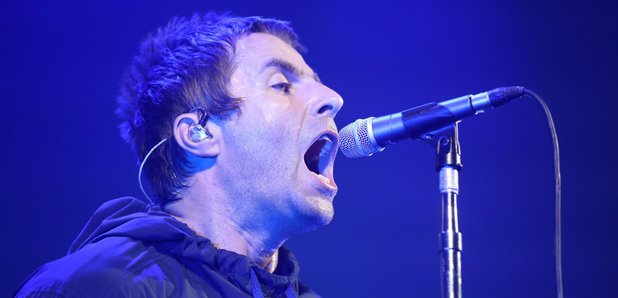 See what happened at Liam's debut show at Manchester's O2 Ritz, including the 22 candles which he put on stage for the victims of last week's terror attack.
Liam Gallagher has made his first ever appearance as a solo act with a homecoming show at Manchester's O2 Ritz on Tuesday (30 May).
The PA played the Stone Roses classic I Am The Resurrection, plus the Oasis song Fuckin' In The Bushes before Gallagher took to the stage, saying "We're all doing it together."
The Oasis legend paid tribute to the victims of last Monday's terror attack, by placing 22 candles on the stage to represent the 22 people killed at Manchester Arena.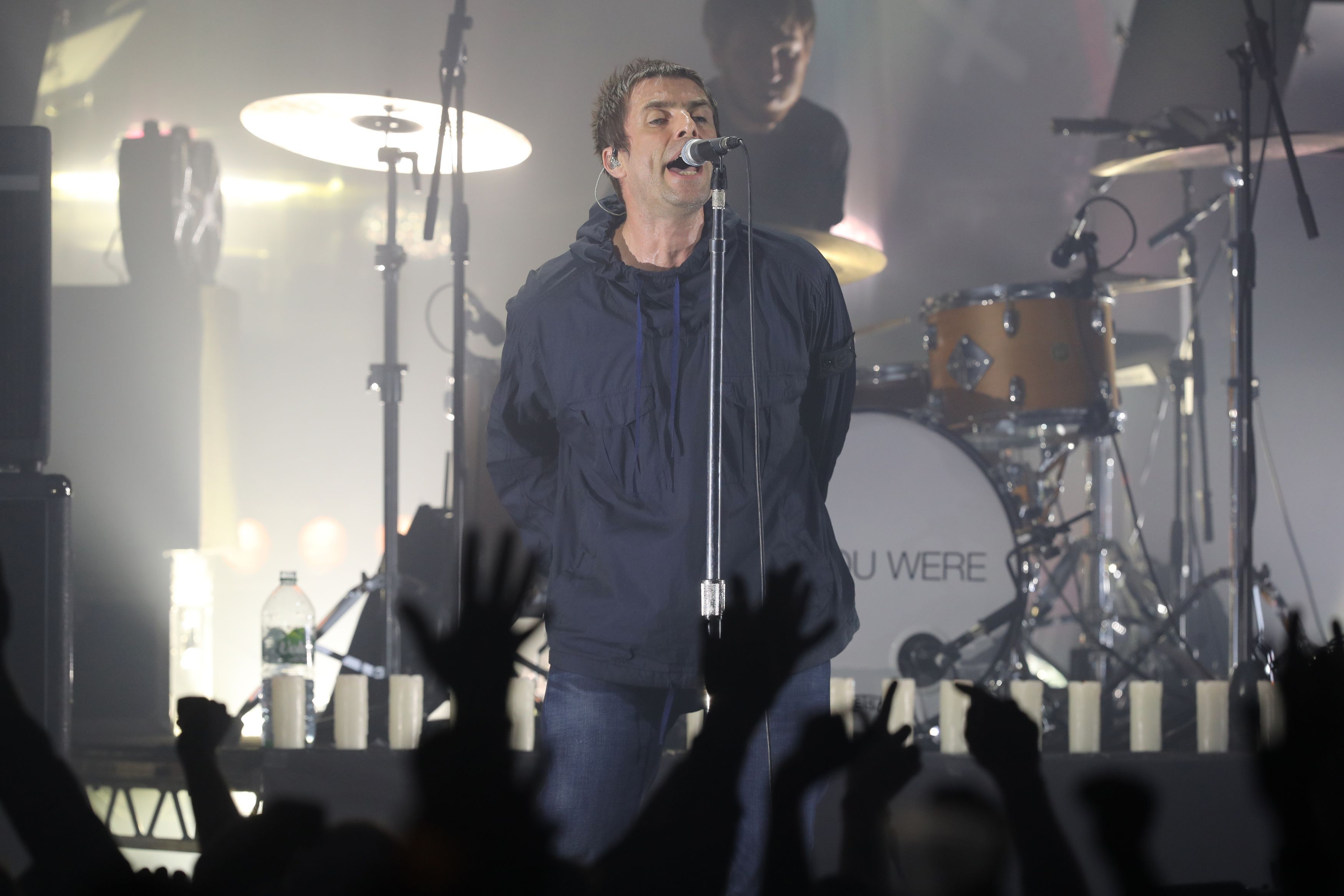 His debut solo show opened with the first song from the first Oasis album, Rock 'N' Roll Star - a sign on the stage read "ROCK 'N' ROLL".
Liam concluded the song saying "Normal business has resumed," before leading his new band into another Oasis classic, Morning Glory.
The setlist mixed Oasis classics like Slide Away and D'You Know What I Mean, with new material, including the first airing of Liam's debut solo single, Wall Of Glass, which is released later this week. Gordon Smart will have the first Radio X play of the song on his evening show from 7pm on Wednesday (31 May).
The new tracks were taken from the album As You Were, which is released in October and included song titles such as Bold and You'd Better Run, You'd Better Hide.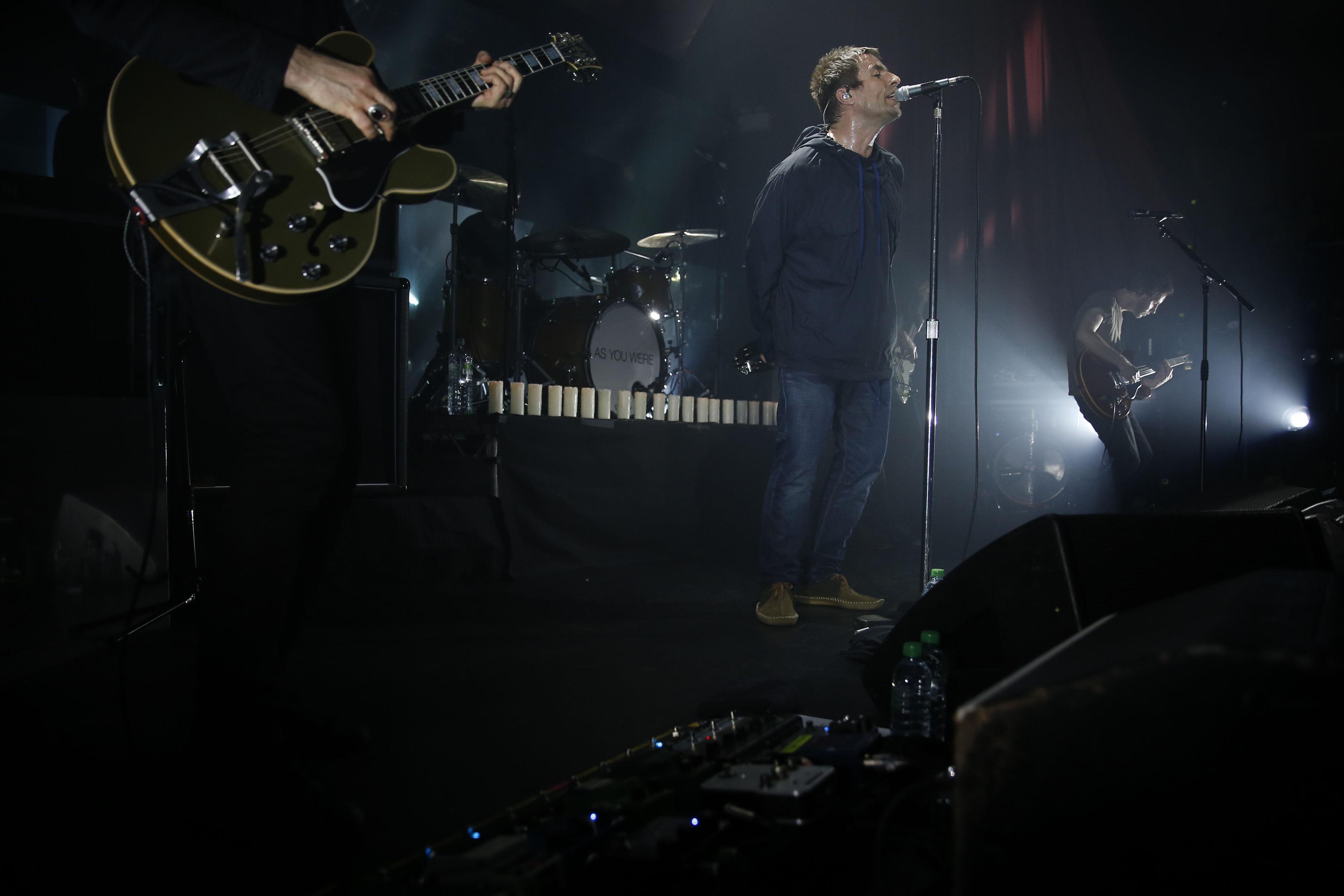 Present in the crowd at the tiny venue was none other than Liam's old bandmate Bonehead, who joined the star for a version of the Oasis track Be Here Now.
Loved it tonight boys. Onwards. pic.twitter.com/MS9ANegEOw

— Paul Arthurs. (@BoneheadsPage) May 30, 2017
After closing the set with a version of Live Forever acapella, Liam left the stage saying: "Manchester, I love you. Look after yourselves".
LIAM GALLAGHER AT THE O2 RITZ MANCHESTER SETLIST
Rock 'N' Roll Star
Morning Glory
Greedy Soul
Wall Of Glass
Bold
Paper Crown
D'You Know What I Mean?
Slide Away
It Doesn't Have To Be That Way
You'd Better Run, You'd Better Hide
Universal Gleam
Be Here Now
Live Forever (acapella)
Liam plays a second solo show at London's Electric in Brixton on Thursday (1 June). That morning, he'll be Johnny Vaughan's special guest on Radio X breakfast from 6.30am.