This Video Isolates Liam Gallagher's Vocals On Live Forever…
10 October 2016, 12:00 | Updated: 10 October 2016, 12:05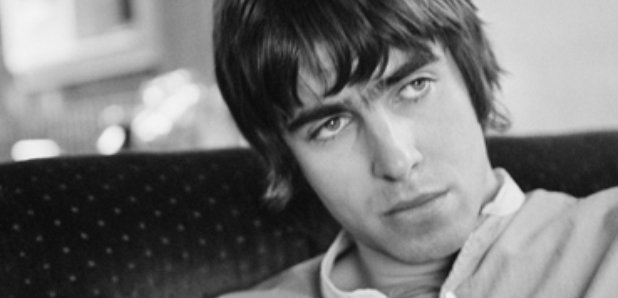 …And It's Incredible. The new Supersonic documentary has reminded us of the Oasis frontman's incredible voice. Sit back and enjoy.
If there's one thing that the new Oasis documentary Supersonic has reminded us, it's that Liam Gallagher is one of the greatest frontman of all time.
The footage of Liam singing solo at the (What's The Story) Morning Glory? sessions are incredible - what a voice!
It reminded us of this excellent video - Liam Gallagher's vocal track on the classic Live Forever, isolated. All on its own. A capella. No backing track. Just sheer genius.
The clip has been around for years, but we feel it necessary to have a listen to it once in a while to give us a little bit of a boost.