Liam Gallagher: "I Run Like Forrest Gump, But Cooler-Looking"
8 August 2017, 21:00 | Updated: 10 August 2017, 12:37
The former Oasis frontman explains his fitness regime to Chris Moyles in a very special interview.
Liam Gallagher keeps in shape by running - claiming that he exercises to clear his head and help him stay focussed.
In a very special new interview with Chris Moyles, the former Oasis man explained his fitness regime. You can watch the clip above.
Liam said of running: "I fucking love it, man. Some days, when you're hungover, you're thinking, I can't be arsed, but once you get out there, it's the best thing ever. Everything just falls in to place."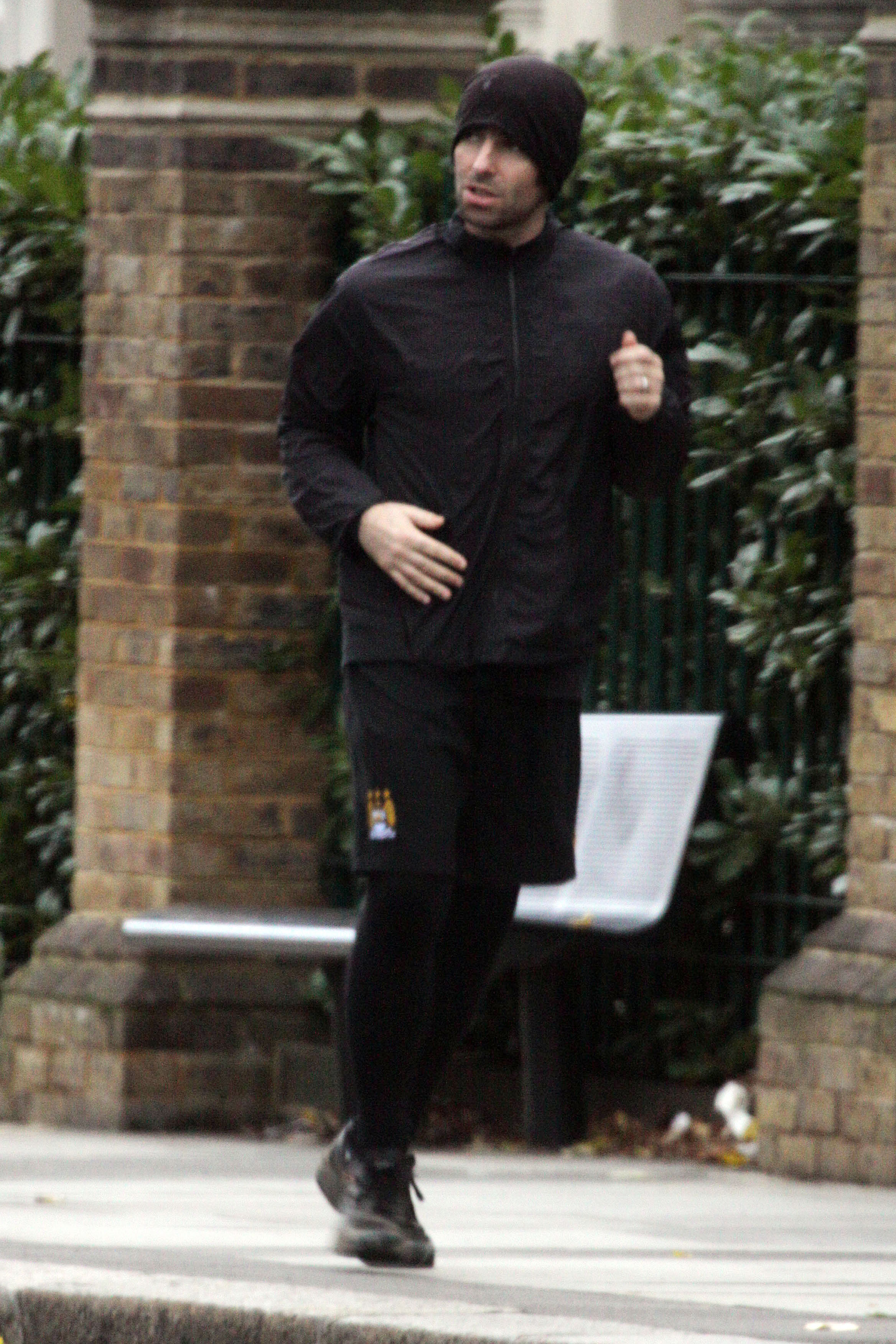 Photo: Splash
"I run for about an hour. Up hills, down hills. I don't time myself, I ain't got one of them silly watches and I don't listen to music. Just run, I'm like Forrest Gump, but cooler-looking."
We see what he means:
Liam continued: "For me, it reshuffles the pack, I get back home and I go, 'Right, I've got to do that, he's got to be fucking told'. When I haven't run I'm like a neurotic fucking housewife, man.
"It's all about the head, man. My head, you split that open, there's a fucking 24 pack going on, you know what I mean? I'm not one of them lads that are looking skinny. I don't wear skinny jeans so no need to be skinny. I certainly don't want to be fucking six stone, you know what I mean?"
You can watch the full interview with Chris Moyles right here.
Liam also explained that he spent the four years between Beady Eye splitting and the start of his solo career, "sitting around at home, scratching my arse", but it was his girlfriend, Debbie Gwyther, who pushed him back into performing.
Liam's debut solo album, As You Were is to be released in October, and he's already teasing "new music" will appear this week:
New music coming this week. As you were. LG x

— Liam Gallagher (@liamgallagher) August 7, 2017
Along with what looks like a quote from a new lyric:
"In my defence all my intentions were good" LG x

— Liam Gallagher (@liamgallagher) August 7, 2017
The lead single for the album has been Wall Of Glass, which has already been given an airing at Liam's live dates across the summer. Liam told Chris Moyles that he hopes his brother Noel listens to the album.