Liam Gallagher Swears By These Two Sauces...
7 February 2017, 13:50 | Updated: 23 February 2017, 19:09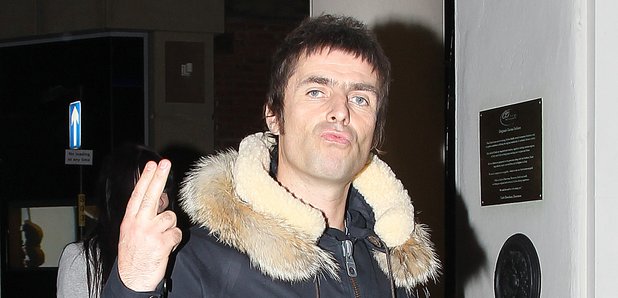 The Oasis man has taken to Twitter to share his condiment preferences in a bizarre post.
Liam Gallagher isn't backwards about coming forwards when it comes to anything, and it seems that includes condiments.
The former Oasis man took to Twitter today (7 February) to share the fact there's only two brands of sauces he rates, telling his followers the "rest can kiss (his) arse".
There's only 2 sauces worth there wait in gold that's HP and HEINZ the rest can kiss my arse JESUS SAVES LG x

— Liam Gallagher (@liamgallagher) February 7, 2017
However in true Liam Gallagher style, the outspoken rocker, went on to spout gibberish by endorsing retro sweet Flying Saucers too.
And Flying Saucers that's 3

— Liam Gallagher (@liamgallagher) February 7, 2017
Late night Liam?
Meanwhile, sources have told Radio X that Gallagher is set to play Be Here Now tracks on his solo tour dates.
A source told Radio X: "He wants to give fans something they're not getting from Noel."
The tracks ready to be revisited include D'You Know What I Mean?, My Big Mouth and Don't Go Away. Liam is also said to be rehearsing Stand By Me, Born On A Different Cloud, B-side Listen Up, Bring It On Down (taken from Definitely Maybe) and Whatever.