Liam Gallagher: "Oasis Is Still Alive, Without A F**king Doubt"
11 August 2017, 14:56 | Updated: 21 August 2017, 17:54
The legend tells Chris Moyles that he thinks a reunion is "a bazillion light years away" as Noel is away in the "corporate" world.
Liam Gallagher has been telling Radio X he thinks Oasis is "still alive", but that a reunion wouldn't be about money, more about him and his brother Noel "actually liking each other again."
You can see Liam giving his opinion on the Oasis legacy in our clip above.
In a brand new, in-depth video interview with Chris Moyles, the star recalled seeing the recent Supersonic documentary, and mused: "I'm well proud of Oasis, and still proud of it. We did what we were meant to do, you know what I mean?"
"Obviously, we don't do it as much these days but I think Oasis is still alive, man, without a fucking doubt. It's not been put out yet, even though someone's tried to put it out many times.
"At any given point if you threw something on it, it would fucking go up again."
Moyles then turned to the thorny subject of an Oasis reunion, asking: "What would that mean to you? What would you want that to be?"
Liam replied: "It's not about the money, it's more about me and our kid coming to a sense where we actually fucking like each other again. And at the moment we're very two different people."
Watch Liam Gallagher on an Oasis reunion here:

"I miss the old Noel, who was a bit of a fucking lad and that and we had a laugh and all that. But he's after something else in life."
Moyles asked: "Do you not think it could be that he's just a little bit older? Like he's hit 50? Maybe he's just changed what he wants?"
"Yes, totally We all change and I've changed, I've definitely slowed down.
"I'm more on about the corporate side of it. He's living over there in that world, you know what I mean, and there's no fucking room for Oasis in that world as far as I'm concerned. I'd rather fucking work in McDonald's, or get hit by a fucking 18-wheeler at 100 miles an hour, than bring my band and put it in that world."
Liam recently fired a broadside at Noel for touring with U2:
Corporate muck rkid yousde to call U2 funny eh how many special people change as you were LG x

— Liam Gallagher (@liamgallagher) July 10, 2017

Chris explained that maybe the two brothers sniping at each other in public was stopping them from having a genuine conversation: "I worry, as a fan, that the biggest problem getting in the way is you two taking digs at each other?"
"That's not going to fucking happen. It's turned into a sport now."
This is what Noel Gallagher had to say about an Oasis reunion when Chris Moyles asked him the question back in September 2015.
But Liam recently fired a broadside
Meanwhile, Liam Gallagher's debut solo album, As You Were, is released on 6 October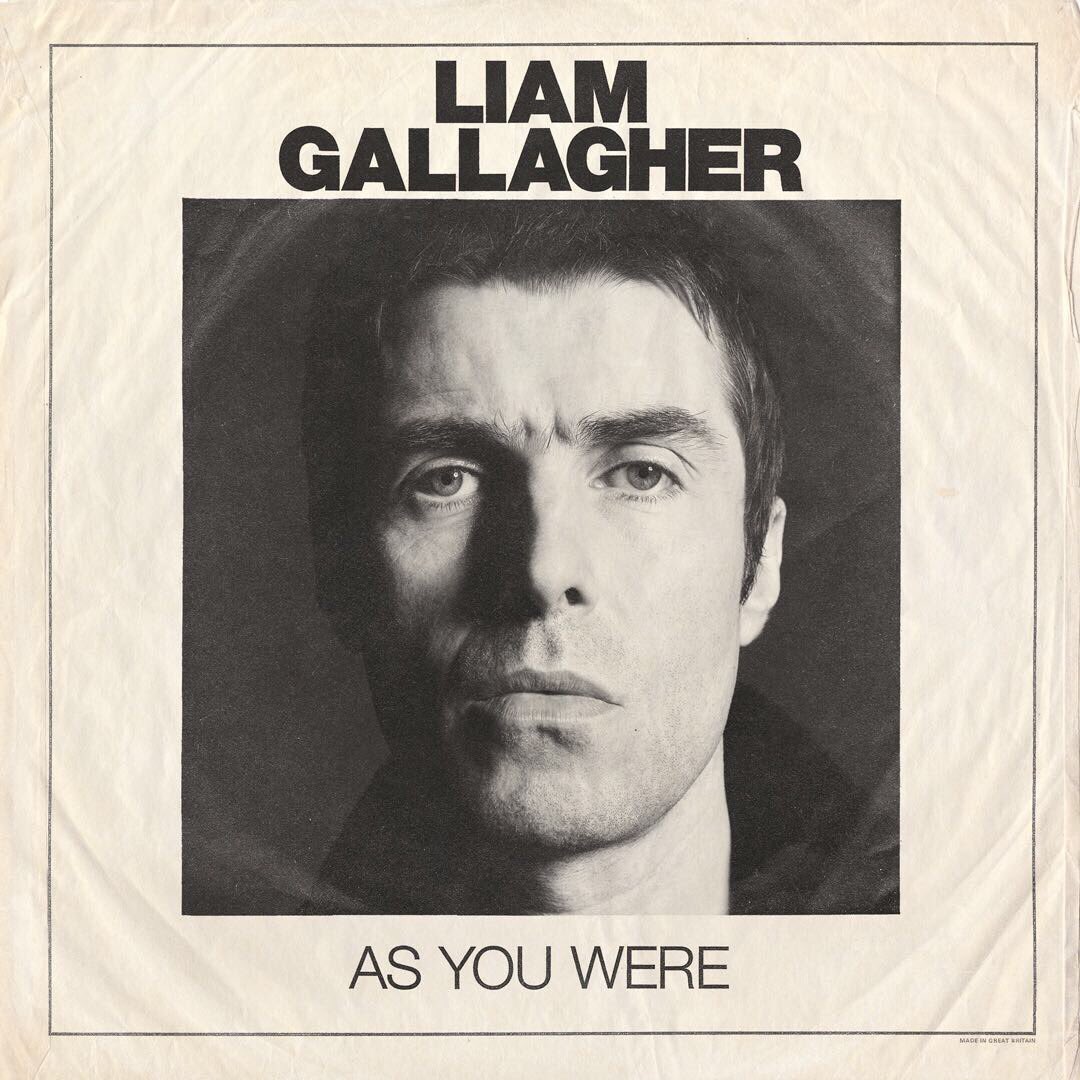 Liam Gallagher - As You Were tracklisting
1. Wall Of Glass
2. Bold
3. Greedy Soul
4. Paper Crown
5. For What It's Worth
6. When I'm In Need
7. You Better Run
8. I Get By
9. Chinatown
10. Come Back To Me
11. Universal Gleam
12. I've All I Need
Here's the moment Liam Gallagher's stepped on stage as a solo artist in Manchester, back in May 2017: