Liam Gallagher: "Noel Will Dig My Solo Album"
7 August 2017, 20:15 | Updated: 10 August 2017, 12:44
The former Oasis frontman also claims that his brother is a "better songwriter, but I'm a better singer".
Liam Gallagher has been explaining to Radio X that he thinks his brother Noel will enjoy his first solo album, As You Were… but that the old sibling rivalry will continue to rear its ugly head.
You can see Liam explain all in our clip above.
In a very special new interview with Chris Moyles that was broadcast on Facebook Live tonight (Monday 7 August), Liam was asked if Noel had heard any of the new songs from the debut album, which is to be released in October.
Liam replied: "Oh yeah, of course he will have. And as a music lover he'll like it. And he'll come out and say it like a good boy. He'll go, 'That's a good fucking album'. But deep down he'll be fucking going, 'That little fucker', you know what I mean?
"I'm definitely not on his level, he's a far better songwriter than me, because he's been doing it for years. But as a singer, that's my gig man."
Or you can can watch the full Chris Moyles interview with Liam Gallagher right here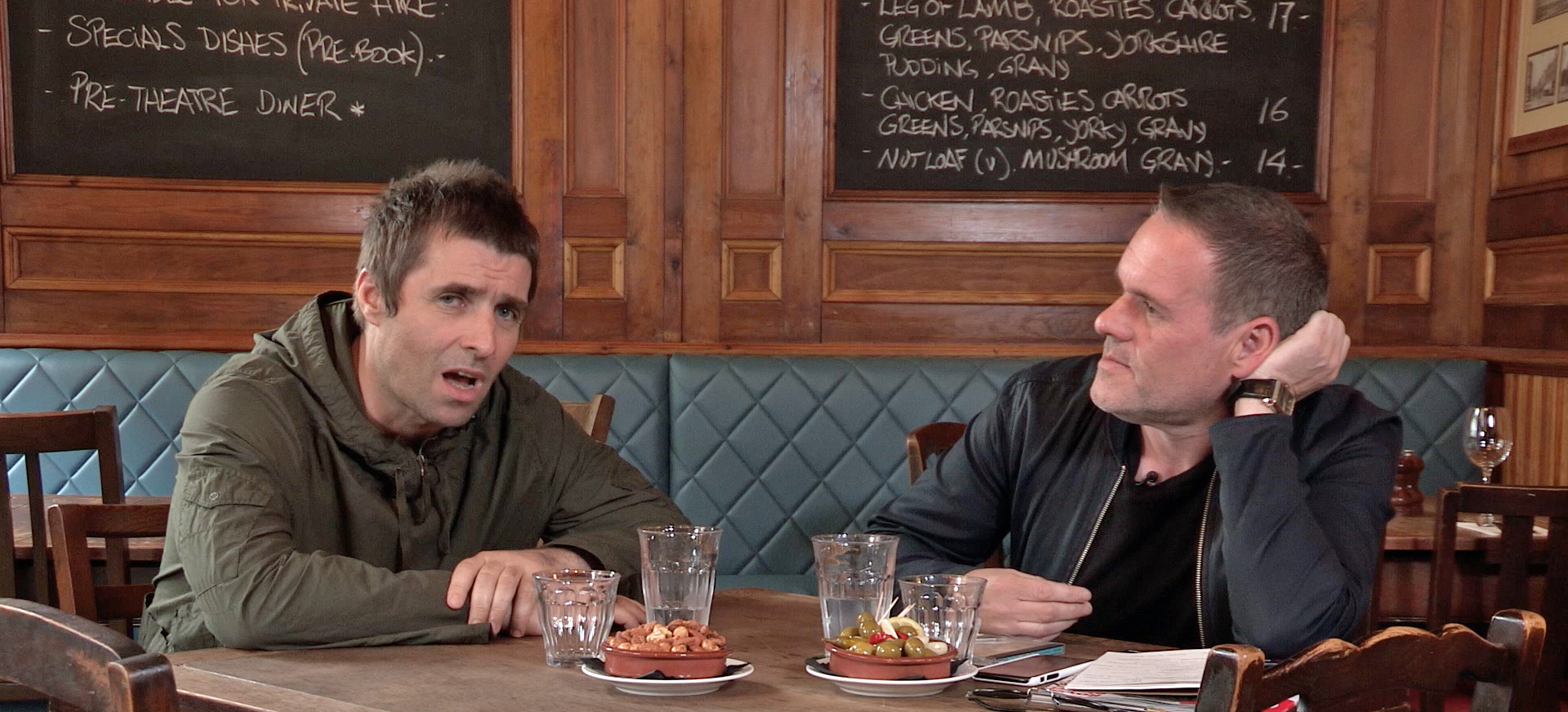 Back in May, Noel told Radio X's John Kennedy that he didn't think he was a rock 'n' roll star… but that Liam definitely was.
Liam debuted his new material live back in May with an amazing show at the O2 Ritz in Manchester.
He's since gone on to play a number of high profile shows across the summer, including a spot at Glastonbury festival.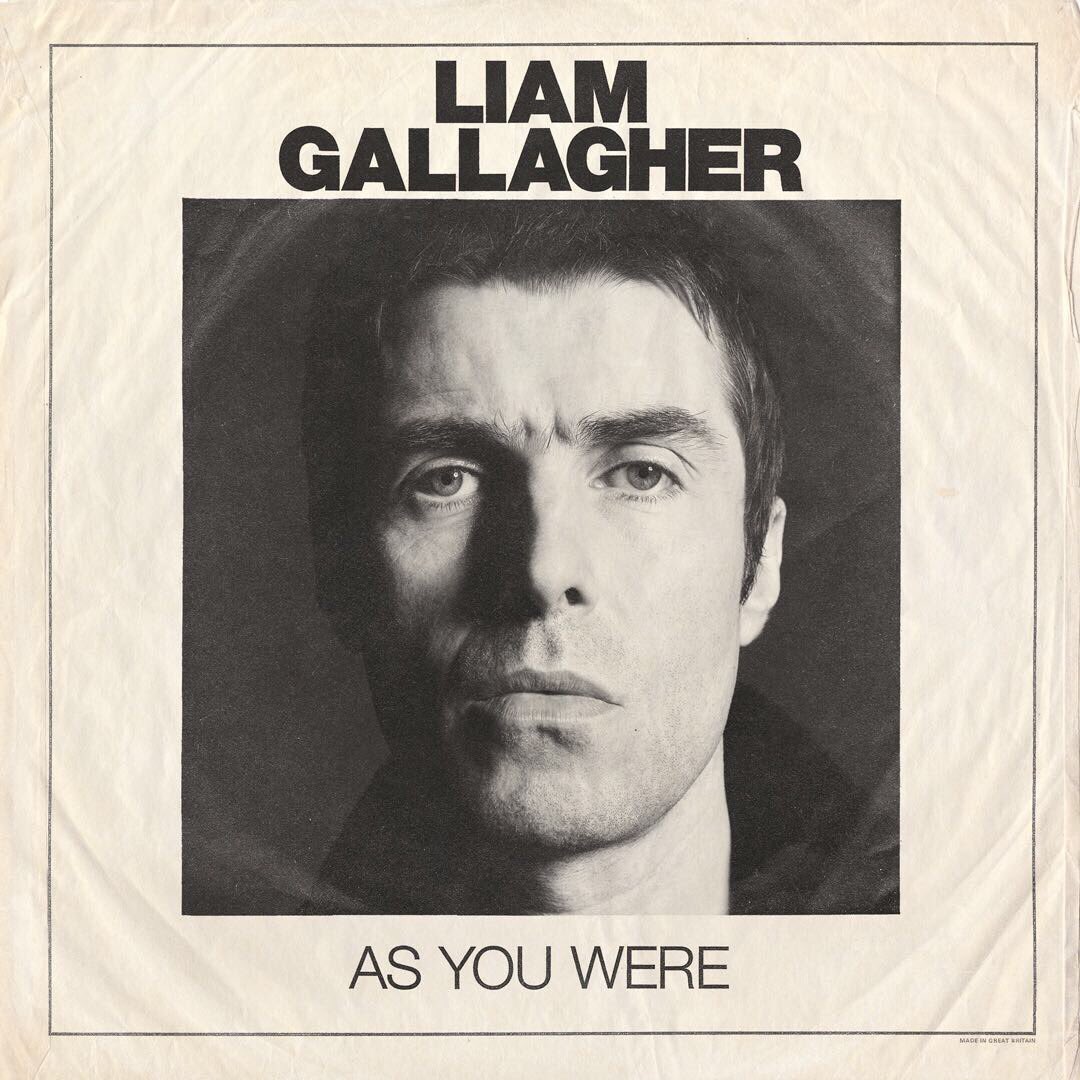 Liam Gallagher's debut album As You Were is released on 6 October. The full tracklisting is:
Liam Gallagher - As You Were
1. Wall Of Glass
2. Bold
3. Greedy Soul
4. Paper Crown
5. For What It's Worth
6. When I'm In Need
7. You Better Run
8. I Get By
9. Chinatown
10. Come Back To Me
11. Universal Gleam
12. I've All I Need
We'll also be running highlights of the Liam Gallagher on Radio X and The Chris Moyles Show, which are available on 104.9 FM in London, 97.7 FM in Manchester, on digital radio across the country, online and on our app.