Liam Gallagher On Noel: "He's Treated Me Like A Bit Of A C**t"
1 October 2016, 11:55 | Updated: 2 October 2016, 00:47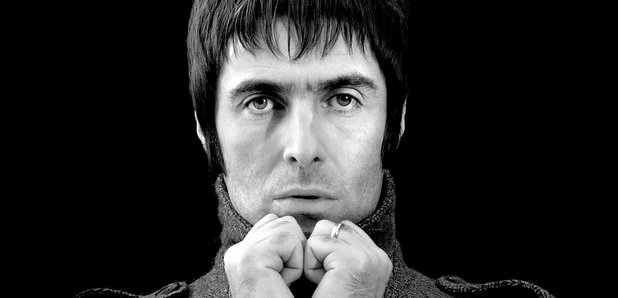 The former Oasis frontman explains why he's at a "stand off" with his estranged brother.
Liam Gallagher has talked about the possibility of making up with his brother Noel, explaining why they're at a "stand off".
Asked for during his 60 Seconds interview with the Metro if he thinks he'll make it up with his brother, he revealed: "I guess it would be nice to put it all to bed for me mams sake.
"I miss hanging out with my brother, I fucking love him but at the same time he's treated me like a bit of a c***".
Comparing their rivalry the Don't Look Back In Anger singer added: "We're having a stand off, but it's a funny one, we're not putting in each other's windows or messing with each other's tyres trying to kill each other.
Talking about his brother's jibes in the past, he added: "He's like: [puts on whiney voice] 'He can't sing'. Fucking do one potato. It's stupid and it's childish and we should know better, but we don't."
When asked if there's a chance of Oasis getting back together, he said: "As long as you're still breathing there's always a chance. Obviously I'd like to do it 'cos there's fuck all else to do. In the meantime a solo record will have to do."
Radio X's Johnny Vaughan would be in conversation with Liam Gallagher and Paul "Bonehead" Arthurs in aid of Global's Make Some Noise.
Better still, we gave you the chance to be one of the 200 people in the intimate audience at the event, which takes place at Manchester City's Etihad Stadium On Sunday 16 October, and tickets SOLD OUT within minutes.
Global's Make Some Noise supports young people living with illness, disability or lack of opportunity. On 7 October the third annual appeal day will see all Global's stations come together and support Global's Make Some Noise with a very special day celebrating the projects it supports with guests, presenter challenges and money can't buy prizes.