Liam Gallagher On The Killer Clown Craze: "Leave The Clowns Alone"
16 October 2016, 20:42 | Updated: 16 October 2016, 21:26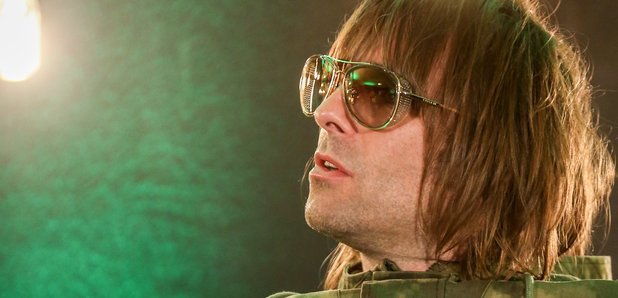 The Oasis man gave Johnny Vaughan his verdict on the craze during Radio X's Evening In Conversation with...
Liam Gallagher has given his opinion on the killer clown craze, deciding that they're "all right".
When asked by Johnny Vaughan what he thinks of the recent spate of clown-based pranks sweeping the UK, the Manchester man said: "I think they're all right. I like a clown".
He added: "I don't find them funny, but some of them put a lot of time and effort in. I'd rather have a clown than the back end of a donkey."
Applying his Rock N' Roll, all-or-nothing approach to the craze, the Some Might Say singer added: "If you're going to be a fucking clown be a proper fucking clown. Don't be half a clown.
"I think leave the clowns alone".
The former Oasis singer was speaking with Johnny Vaughan at Radio X's Evening In Conversation With, which took place tonight (Sunday 16 October) Manchester's Etihad Stadium.
The event, which sold out in minutes, helped raise thousands of pounds for Global's Make Some Noise, which helps youngsters and their families across the UK living with illness, disability or lack of opportunity.
Global's Make Some Noise was created by Global in 2014 to give a voice to charities that struggle to get heard. The national grant-giving charity supports projects that help disadvantaged youngsters by raising money and crucially giving them a platform to tell their story to millions of people.