Liam Gallagher Teases John "Lennony Vibes" On Upcoming Solo Album
16 November 2016, 16:20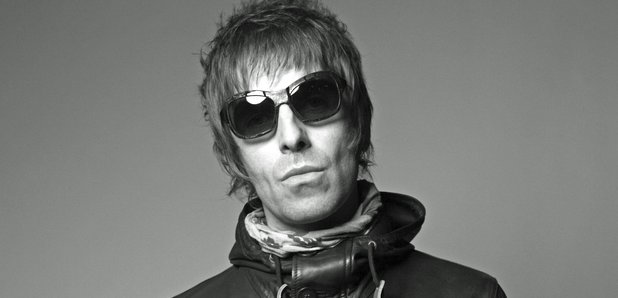 The former Oasis frontman also revealed his upcoming solo album would have an "acoustic," "Lennony vibe".
Liam Gallagher has teased that much of his debut album will be "acoustic" and inspired by his Beatles hero, John Lennon.
The 44-year-old star - who is currently recording his first solo effort - told the Daily Star: "It's a pretty Working Class Hero kinda thing – Lennony vibe, you know what I mean. It's like acoustic.
He concluded: "It's not f***ing stadium rock, you know what I mean?"
It seems his desire to write anything - aside from Oasis track Songbird and I'm Outta Time - is very much a recent one, as Gallagher revealed at the Manchester Supersonic premiere that he wasn't "arsed" about writing.
As Entertainment Focus reports, he said of his brother Noel: "He was the songwriter of the band and I was the singer. […] I didn't wanna be a songwriter. I'm quite happy being the fucking cool bastard. […] I'm not arsed about writing songs – you do it because you have to."