Liam Gallagher Is Teasing Something This Week...
8 August 2017, 11:39 | Updated: 8 August 2017, 18:02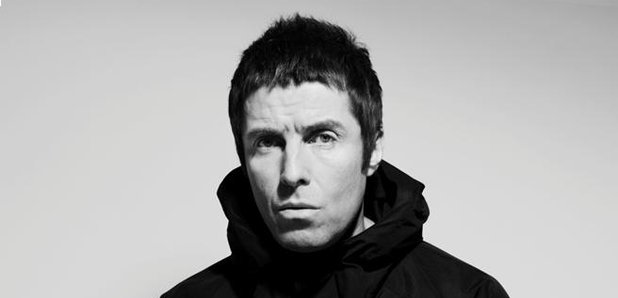 The Wall Of Glass rocker has more surprises in store for his fans.
Liam Gallagher has teased that new music is on its way.
Taking to Twitter, the Oasis legend wrote: "New music coming this week. As you were. LG x".
The Wall Of Glass singer - who is preparing to release his debut solo album on 6 October 2016 - took to his local pub with Radio X's Chris Moyles for an exclusive interview where no stone was left unturned.
Asked why he decided on embarking on a solo career, the rocker revealed he was bored "scratching his arse" at home.
According to the Supersonic singer, his girlfriend and manager Debbie Gwyther also had a lot to do with it.
When it comes to his solo album, Gallagher also reckons his estranged brother Noel "will dig" it.
Asked if he thinks his brother will listen to it, he told Moyles: "Oh yeah, of course he will have, And as a music lover he'll like it. And he'll come out and say it like a good boy.
"He'll go, 'That's a good fucking album'. But deep down he'll be fucking going, 'That little fucker', you know what I mean?
Watch our clip here:
Speaking about his brother's songwriting talent, the rocker admitted: "I'm definitely not on his level, he's a far better songwriter than me, because he's been doing it for years. But as a singer, that's my gig man."
Watch the full interview here: