Liam Gallagher: If I Caught My Kids At Noel's Gigs There'd Be Trouble
29 September 2016, 13:26 | Updated: 2 October 2016, 01:06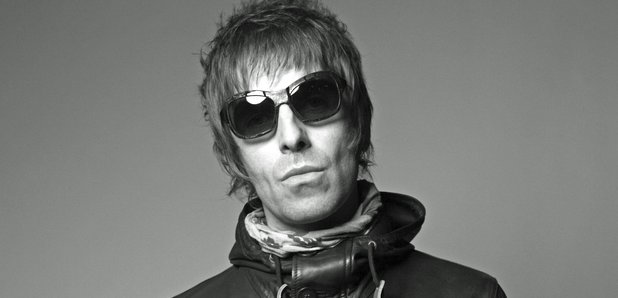 The Oasis man has brutal plans for his children if they decide to see their uncle live.
Liam Gallagher has revealed "there'd be trouble" if he caught his children at one of his brother Noel's gigs.
In his 60 Seconds interview with Metro, the Oasis man talked about what he'd do if his children went to see their uncle live, revealing: "I'd stop their pocket money or I'd dish out loads of old photos of them with nappies full of shit and put that on the internet and say 'Cop that, dickhead'".
He added confidently: "That'll do it 'cause they think they're cool now they're 16,17."
When asked if he ever worries about anything when it comes to his children, he revealed: "I guess making sure they don't turn into fucking squares. That's the most important thing isn't it?"
Asked what would be the first sign of them turning into squares, he added: "Listening To Coldplay" and "Listening to Noel Gallagher's High Flying Birds".
Not one to waste his breath, when asked why he calls his brother a potato, the 44-year-old simply replied: 'Cause he looks like one".
Meanwhile, this week we announced that Radio X's Johnny Vaughan would be in conversation with Liam Gallagher and Paul "Bonehead" Arthurs in aid of Global's Make Some Noise.
Better still, we gave you the chance to be one of the 200 people in the intimate audience at the event, which takes place at Manchester City's Etihad Stadium On Sunday 16 October, and tickets SOLD OUT within minutes.
Here's what the lucky few who bagged a ticket can expect from the night... probably.