Liam Gallagher Solo Gig Announcement "Not True"
28 November 2016, 11:30 | Updated: 28 November 2016, 17:56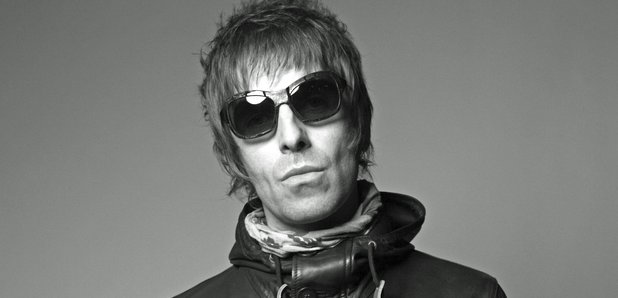 Radio X has been told that previous reports were untrue.
Earlier today, it was reported that Liam Gallagher's first solo performance was confirmed for next year.
According to Music Week, the former Oasis frontman was set to play at London's Bush Hall as part of Give A Gig Week for music charity, Youth Music.
However, a spokesperson for Liam Gallagher's management has now told Radio X that the reports are "not true".
While it's not sure when we'll be able to see the Oasis man on stage, it has been confirmed that we can expect an album next year.
So far, the rocker has teased acoustic John "Lennony" vibes on the record, while Supersonic director Mat Whitecross has called it "epic," and said it reminds him of "The Velvet Underground".
Found out what else you can expect from the release below: