Alan McGee: The Idea Liam Gallagher Can't Write Is Bulls**t
13 October 2016, 16:57 | Updated: 13 October 2016, 20:09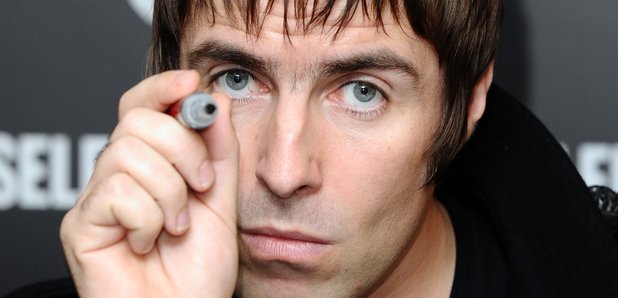 The Creation Records founder reckons Liam's past work is "as good as anything that Noel's ever done".
Alan McGee has defended Liam Gallagher's songwriting skills, and has high hopes for his solo material.
When asked by NME about the former Oasis frontman's upcoming solo record, he, said: "It'll probably be very good"
The Creation Records man added: "This idea that Liam can't write songs is bollocks. He wrote a song called Flick Of The Finger for Beady Eye and it was as good as anything that Noel's ever done. This idea that Liam can't write a song is fucking bullshit."
When asked how much he thinks the Some Might Say singer will experiment on his new record, he commented: "I think it will be 'Liam'. The press will probably fucking hate it but they hate everything anyway.
"I don't think people care any more. Music's judged by social media now, not by The Guardian."
Regardless of what McGee thinks, Liam Gallagher will no doubt be opening up about his solo material this Sunday.
Johnny Vaughan will be joining Gallagher and Paul "Bonehead" Arthurs in conversation at Man City's Etihad Stadium this weekend, with an intimate audience of 200 fans for Global's Make Some Noise charity.
If that wasn't enough excitement for Manchester fans, the event will take place on the same week the Chasing The Sun: Oasis 1993-1997 exhibition launches in the band's hometown.
The free exhibition will run from 15-25 October and includes the Definitely Maybe room, where fans can re-create the famous Oasis album cover.